Growth data and Biden plan lift Bay and Wall streets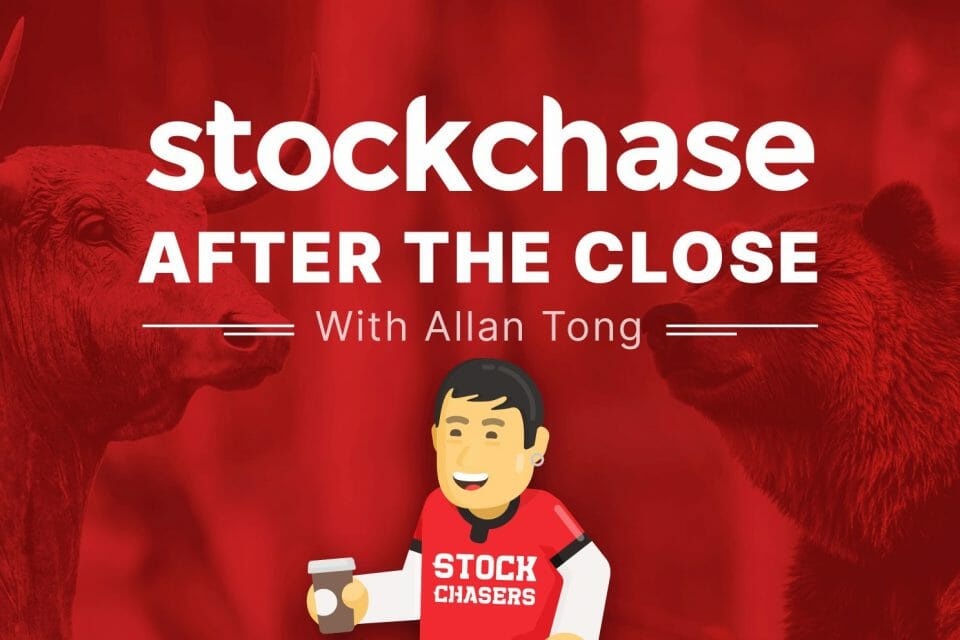 The first quarter ended on a largely positive note Wednesday. Canada's economy expanded for a ninth-straight month, based on new January data, and impressing Bay Street. The TSX ticked up 0.13%, lifted by tech and materials while telcos and financials lagged.
Big gainers including Lithium Americas up 11.66%, West Fraser Timber at 8.24%, Shopify 4.75% and Park Lawn at 11.25%. In contrast, Touchstone Exploration slid 26.5%, Brookfield Asset Managment slipped 2.43% and Blackberry lost 10.53% after reporting a Q4 revenue drop. After recent gains, the prices of WTI and WCS crude gave back over 2%.
On Wall Street, the S&P made a new record high after climbing 0.37% to nearly 4,000 points. The Dow weakened by the closing bell and closed -0.25%, but the Nasdaq rallied 1.54%. For another session, the Nasdaq and the 10-year U.S. treasury yield both climbed, showing a breakdown in this counter-correlation. The 10-year increased by 1.68% to 1.7315%. Tech bounced back: Tesla 5.08%, AMD 3.29% and Facebook 2.66%. Elsewhere, Applied Materials gained 5.4%, Bionano Genomics 4.66%. Financials and energy lagged as Marathon Oil tumbled 2.73%. Also selling off were Kroger, down 5.49%, and ViacomCBS down 3.24%. After a day of trading were eagerly awaiting details of President Biden's US$2-trillion infrastructure plan.
🥈 Lithium Americas Corp +11.66%
🌲 West Fraser Timber +8.24%
🛍 Shopify Inc. +4.75%
🏛 Park Lawn Corp +11.25%
🛢 Touchstone Exploration Inc. -26.5%
🏛 Brookfield Asset Management Inc. -2.43%
📱 BlackBerry -10.53%
🚗 Tesla Motors Inc +5.08%
💾 Advanced Micro Devices +3.29%
🕵️‍♂️ Facebook +2.66%
🧬 Applied Materials +5.4%
💉 Bionano Genomics +4.66%
🛢 Marathon Oil -2.73%
🛒 Kroger Co. -5.49%
📺 ViacomCBS -3.24%
---
Trending Now