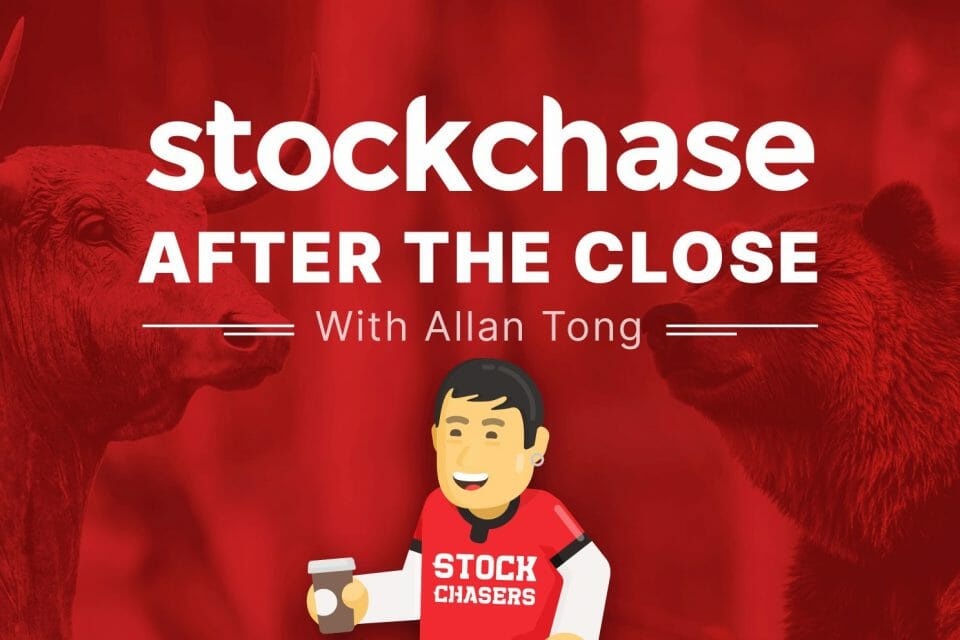 Thursday extended Wednesday's gains on both sides of the border as the TSX rose 0.39% to nearly 20,000, lifted by almost every sector. Staples and utilities led gains while healthcare was slightly weak.
Major movers were TC Energy at -2.38%, while Algonquin Power rallied another 3.67%, competitor Boralex added 3.61%, Denison Mines finished 5.59% higher and Capstone Copper jumped 5.39%. WTI crude rose 1.73% to $74.25. Utilities continued to shine after the Liberal budget announced several renewable power initiatives.
On Wall Street, strength across most sectors lifted the S&P by 0.56% past 4,000, the Nasdaq 0.74% to 12,000, and the Dow 0.43%. Notable movers were Paycom up 4.19%, Carnival 2.83%, Schwab -5.22% still punished for the regional bank crisis, Intel 1.79% in heavy trading and Netflix up 2.32%. The U.S. 10-year yield was 3.551% while Bitcoin slipped 1.35% to $28,000.
🛢 TC Energy (TRP-T) -2.38%
💡 Algonquin Power & Utilities Corp (AQN-T) +3.67%
💡 Boralex Inc. (BLX-T) +3.61%
⛏ Denison Mines Corp (DML-T) +5.59%
🥉 Capstone Copper Corp (CS-T) +5.39%
💾 Paycom (PAYC-N) +4.19%
🚢 Carnival Corp. (CCL-N) +2.83%
🏛 Charles Schwab Corp (SCHW-N) -5.22%
💾 Intel (INTC-Q) +1.79%
📺 Netflix Inc. (NFLX-Q) +2.32%
🅱 Bitcoin (BTCUSD) (CRYPTO:BTC) -1.35%
---
Trending Now