U.S. inflation, Canadian telcos lift markets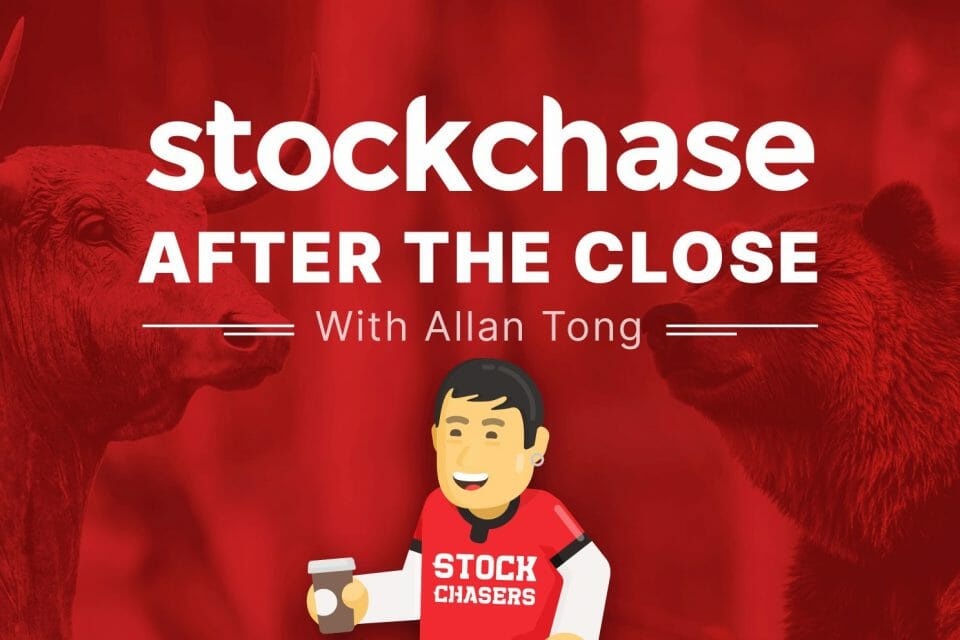 A slight decline in U.S. core inflation, based on February data released Friday encouraged a modest risk-on session that ended the day, week and quarter positively. Meanwhile, Ottawa approved the long-awaited Rogers-Shaw merger, which helped the TSX rally.
Shaw gained 3.27%, but Rogers sank 2.88% after the news, taking with its the telco space. Otherwise, TSX sectors were in the green, led by indsutrials and tech. BlackBerry reported a mixed quarter, but strong guidance, so shares leapt 14.39% for the day and 40% for the quarter. Similarly, Shopify rebounded 38% in Q1. Also faring well on Friday was Osisko Mining, popping nearly 7%. The TSX itself rose 0.8% ion the session and 3% for the week and 3.69% for the quarter. WTI's 1.6% gain to $75.50 helped.
The big news on Wall Street as megatech's comeback in Q1. The Nasdaq led the indices by rising nearly 17%, including 1.74% on Friday. The biggest movers were Tesla, jumping 5.93% and 68% in Q1, and Apple at 1.61% and 27% respectively. However, Nvidia outshone both by soaring 90% in the quarter and 1.38% on Friday. GE soared 46% in Q1. On Friay, Micron gave back 4.33% of recent gains. The S&P rallied 1.45% on Friday and 7% in Q1 while the Dow climbed 1.26% Friday pasted 33,000, but barely managhed a gain in the quarter. The U.S. 10-year yield inched down to 3.485% as Bitcoin rose to $28,500.
📡 Shaw Communication (B) (SJR.B-T) +3.27%
📡 Rogers Communications (B) (RCI.B-T) -2.88%
📱 BlackBerry (BB-T) +14.39%
⛏ Osisko Mining (OSK-T) +7%
🚗 Tesla Inc (TSLA-Q) +5.93%
🍎 Apple Inc (AAPL-Q) +1.61%
💾 NVIDIA Corporation (NVDA-Q) +1.38%
💾 Micron Technology (MU-Q) -4.33%
---
Trending Now