Stocks edge up on positive U.S. inflation
Posted On August 10, 2023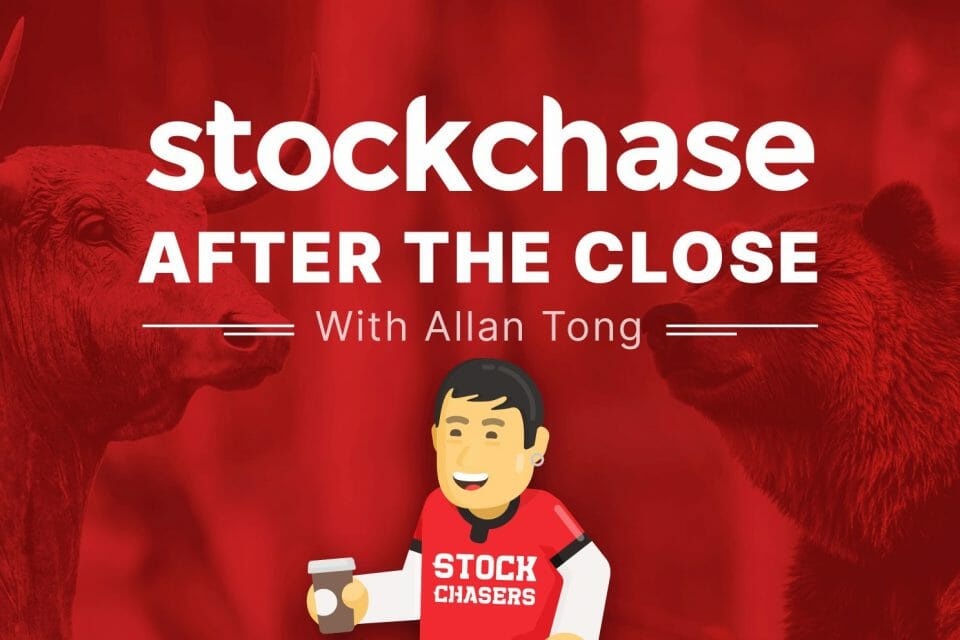 Thursday morning saw markets pop on the latest U.S. inflation data which came in at 3.2% YOY in July, slightly lower than the expected 3.3%. American stocks in particular cooled down as the session headed into the close, but finished moderately higher. While the S&P was flat, the Nasdaq advanced 0.12% while the Dow added 0.15%.
Earnings continued to move stocks such as Disney which jumped 4.88%. Elsewhere, Wynne Resorts rallied 2.63%, Estee Lauder added 2.26% but Ford sank -4.48%. The U.S. 10-year yield inched up to 4.1% while Bitcoin retraced by 0.45% to $29,400.
The TSX extended gains by 0.33% as sectors were mixed. By far, consumer staples led, helped by financials and telcos. In contrast, telcos were weak. Key movers included Canada Goose soaring 5.42%, Brookfield Corp. jumping 5.07% after reporting, Silvercrest Metals leaping 8.25%, though Fortuna Silver Mines sank 11.76% and Stelco fell nearly 9%. WTI oil gave back 1.8% to return below $83.
👸 Walt Disney Co. (DIS-N) +4.88%
♠ Wynne Resorts Ltd. (WYNN-Q) +2.63%
💄 Estee Lauder (EL-N) +2.26%
🚘 Ford Motor (F-N) -4.48%
🅱 Bitcoin (BTCUSD) (CRYPTO:BTC) -0.45%
🧣 Canada Goose Holdings (GOOS-T) +5.42%
🏛 Brookfield Corp (BN-T) +5.07%
⛏ SilverCrest Metals Inc (SIL-T) +8.25%
⛏ Fortuna Silver Mines (FVI-T) -11.76%
⛓ Stelco Holdings Inc. (STLC-T) -9%
---
Trending Now