Stocks climb, gold and cryptos rally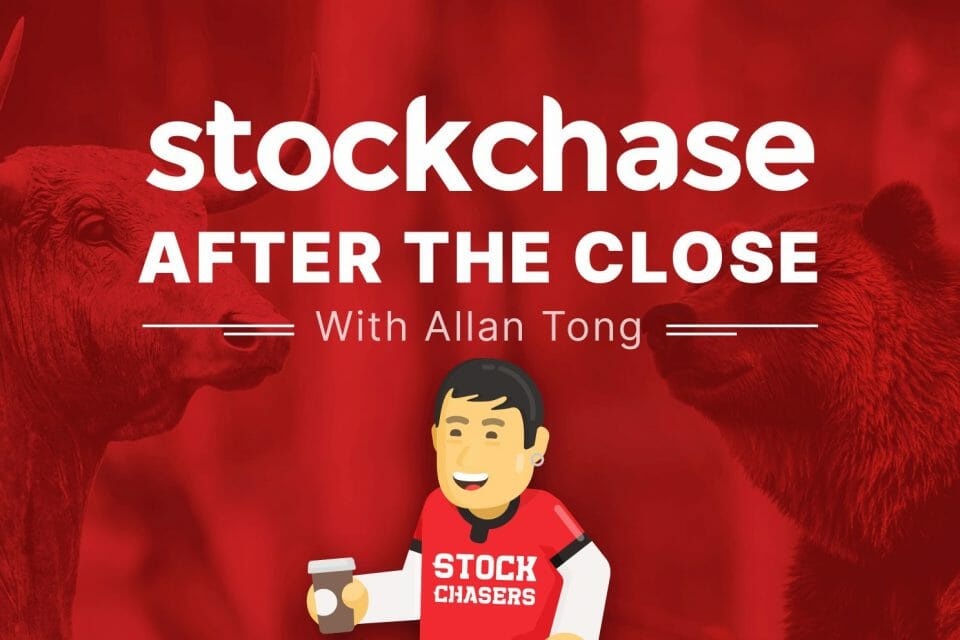 Tuesday saw stocks rise as gold topped $2,000 an ounce and Bitcoin hit $30,000 for the first time since June. The TSX gained 0.81% as nearly all sectors rallied led by staples and materials.
Major movers were TD up 1.81%, Baytex 4%, Athabasca Oil -1.2%, and Shopify -1.53%.
On Wall Street, the S&P added 0.15%, the Nasdaq shed 0.31% and the Dow 0.42%. Influential names were Tesla up 1.51%, Amazon -2.02%, Bank of America 2.85% and Microsoft -2.34%. The US 10 year yield was 3.428%.
🏛 Toronto Dominion (TD) (TD-T) +1.81%
🛢 Baytex Energy Corp (BTE-T) +4%
🛢 Athabasca Oil Sands Corp (ATH-T) -1.2%
🛍 Shopify Inc. (SHOP-T) -1.53%
🚗 Tesla Inc (TSLA-Q) +1.51%
📦 Amazon.com, Inc. (AMZN-Q) -2.02%
🏛 Bank of America (BAC-N) +2.85%
Ⓜ Microsoft Corp (MSFT-Q) -2.34%
---
Trending Now