Stocks bounce on U.S. inflation data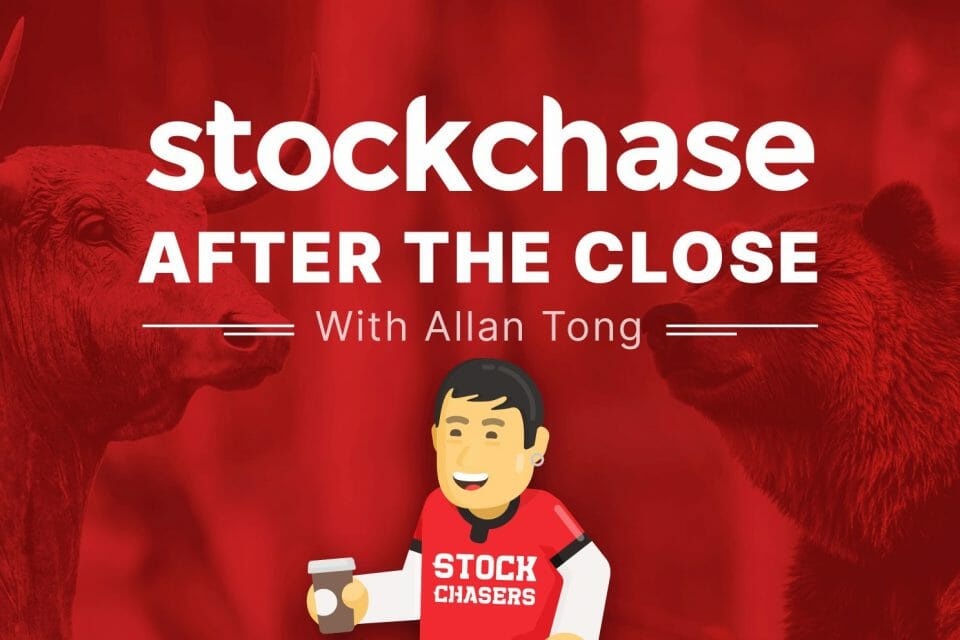 The post-SVB rout in stocks ended Tuesday morning after the latest U.S. inflation numbers came in meeting market expectations. Core inflation actually ticked up slightly higher than expected while non-core was slightly lower than expected. The numbers encouraged the bulls to charge, expecting the U.S. Fed to pause their interest rate hikes or raise them at a slower pace. Markets were consistently strong throughout Tuesday with the S&P finishing 1.68%, the Nasdaq 2.14%, and the Dow 1.06% or more than 300 points.
Tech was a major gainer with Meta jumping 7.25% after announcing a second round of mass layoffs to cut costs. Tesla rallied 5.03%, Microsoft added 2.71%, though United Airlines sank 5.37% after missing their quarter. Notably, First Republic Bank regained about 27%, about half of Monday's stunning loss. The U.S. 10-year regained ground, up to 3.67% while Bitcoin jumped 3% to nearly $25,000.
The TSX showed more muted gains, adding 0.54% and growing within reach of 20,000. Energy was the only weak sector as WTI slid 4.5% to $71.50. Tech and staples led. Major movers included CNQ at -2.02%, Cenovus -1.94%, Nuvei leaping 7.56%, Enghouse Systems 7.07% and ECN Capital rallying 9.39%.
🕵️‍♂️ Meta Platforms Inc / Facebook (META-Q) +7.25%
🚗 Tesla Inc (TSLA-Q) +5.03%
Ⓜ Microsoft Corp (MSFT-Q) +2.71%
🛫 United Airlines Holdings (UAL-Q) -5.37%
🏛 First Republic Bank (FRC-N) +27%
🅱 Bitcoin (BTCUSD) (CRYPTO:BTC) +3%
🛢 Canadian Natural Rsrcs (CNQ-T) -2.02%
🛢 Cenovus Energy (CVE-T) -1.94%
💾 Nuvei Corp (NVEI-T) +7.56%
💾 Enghouse Systems (ENGH-T) +7.07%
🏛 ECN Capital (ECN-T) +9.39%
---
Trending Now