Stocks and cryptos modestly climb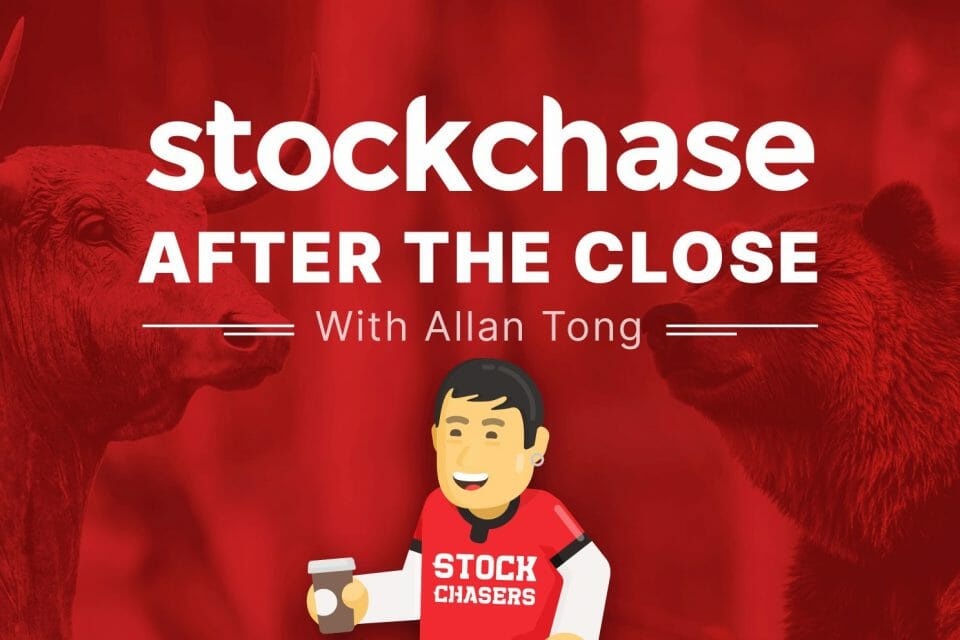 Tuesday saw markets recover some ground lost in the previous session, though gains were measured. The TSX returned to 20,000 as it rose 0.53% led by tech, real estate and financials. Industrials were one of the few sectors in the red.
Major movers were Shopify up 5.95%, Bombardier at 5.57%, Canfor up 5.21%, Storagevault 4.37% and Bausch Health at -9.28%. WTI oil added 0.6% to $71.50.
Gains were more muted on Wall Street as the Dow was flat (up 21 points) while the Nasdaq rose 0.32% and the S&P 0.25% to hover below 4,300. AMD was one of the day's key movers, popping 5.06%, as well as Intel up 3.28%, Comerica 6.89%, Dish Network 6.13% and Illumina at -3.49%. The U.S. 10-year yield continued to hold around 3.68%, though Bitcoin jumped 5.4% over $27,000.
🛍 Shopify Inc. (SHOP-T) +5.95%
🚂 Bombardier Inc (B) (BBD.B-T) +5.57%
🌲 Canfor Corp (CFP-T) +5.21%
🚚 StorageVault Canada (SVI-T) +4.37%
👨‍⚕️ Bausch Health Companies Inc (BHC-N) -9.28%
💾 Advanced Micro Devices (AMD-Q) +5.06%
💾 Intel (INTC-Q) +3.28%
🏛 Comerica Inc (CMA-N) +6.89%
📺 DISH Network Corporation (DISH-Q) +6.13%
🧫 Illumina Inc. (ILMN-Q) -3.49%
🅱 Bitcoin (BTCUSD) (CRYPTO:BTC) +5.4%
---
Trending Now