Stimulus impasse, virus cases pressure markets
Posted On October 15, 2020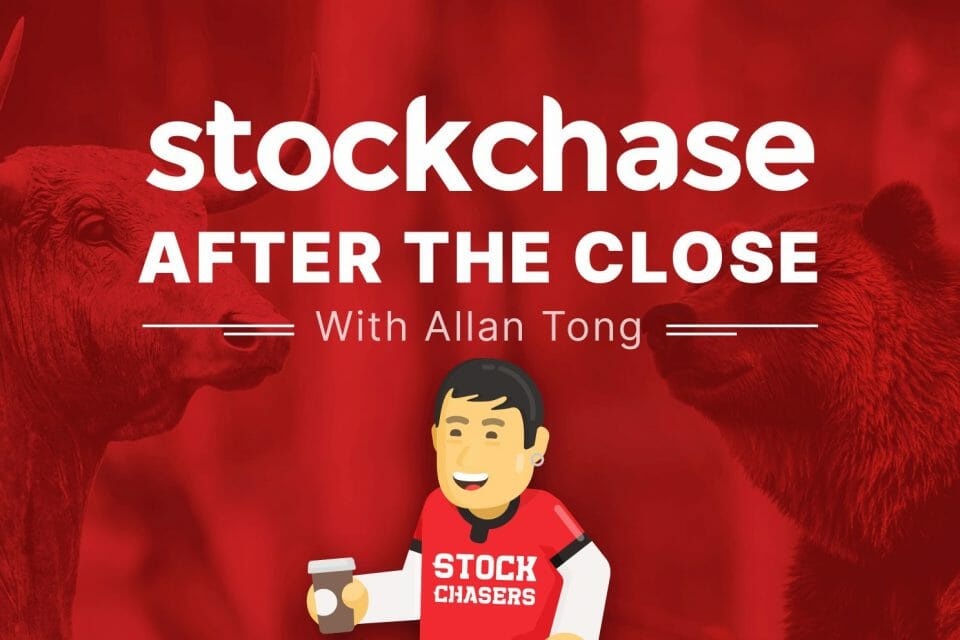 The ongoing lack of a stimulus aid package from Washington, coupled with the rising number of Covid cases worldwide pressured markets Thursday. However the morning sell-off turned into an afternoon rally with the TSX closing positive at 0.28%, and the S&P and Dow almost breaking even. The Nasdaq lagged the most, down 0.47%.
U.S. bank earnings helped lift American markets as Bank of America rallied 2.24% and Morgan Stanley rose 1.34% after beating Q3 EPS and announcing that profits jumped 25% year-over-year. Walgreens was one of the day's biggest gainers, up nearly 5% in heavy trading after beating revenues and earnings. Fears of Covid drove pharma stocks down, such as Regeneron at -2.6%, but raised stay-at-home names like Peloton, up 3.8%.
On the TSX, the only major sector in the red Thursay was materials as telco enjoyed the strongest rise by 1%. Though the price of WTI closed flat, WCS climbed over 1% and pumped life into oil names like ARC Resources by nearly 4% though MEG Energy slid over 5%. U.S. crude inventories reported declines. Aphria tumbled 17.51% after reporting a mixed Q1 and lower weed prices. Green utilities continue to surge as Northland Power made new highs after rising 2.18%.
🏛 Bank of America +2.24%
🏛 Morgan Stanley +1.34%
💊 Walgreen Boots Alliance +5%
💉 Regeneron Pharmaceuticals Inc -2.6%
🏋️‍♂️ Peloton Interactive +3.8%
🛢 Arc Resources Ltd +4%
🛢 MEG Energy Corp -5%
🌿 Aphria Inc -17.51%
♻ Northland Power Inc +2.18%
---
Trending Now