Mixed end to a flat week
Posted On October 16, 2020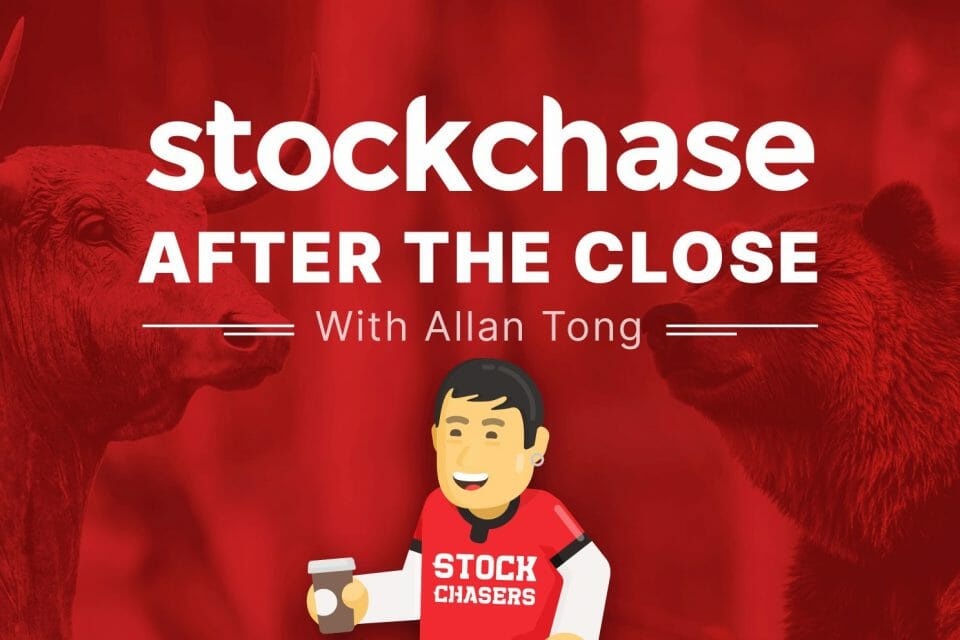 ---
This week, you missed Past Top Picks comments by Lorne Steinberg including Goldman Sachs (A Top Pick Oct 02/18, Down 7%) Get Premium to receive all past top picks opinions a few hours before market open.


---
Even though the U.S. election is just over two weeks away and the number of Covid cases is ticking up, markets ended the week flat. The S&P barely moved as the Nasdaq gained fewer than 100 points and the TSX shed that much. During Friday's session, the S&P closed 0.01% while the Dow rose 0.39% and the Nasdaq slipped nearly that much. Industrials and tech were the week's biggest gainers.
Industrial bellwether, Caterpillar, rallied 2.25% Friday. Meanwhile, Wall Street's biggest weekly losers were real estate and energy. For instance, Halliburton slid 6.27% on Friday. On the vaccine front, Pfizer announced it could have test results by the end of this month. If positive, the company will apply to Washington for emergency-use authorization. The stock climbed 3.83%. In contrast, the WHO's tests of Gilead's vaccine cast doubt on the company's own positive findings last week. Gilead shed 1.52%. For much of Friday, though, U.S. markets were up (until the closing minutes), lifted by news that U.S. retail sales handily beat expectations in September.
One industry in the spotlight on both sides of the border was airlines. A European regulator stated that the Boeing 737 Max could fly this year. Shares inched up 1.89%. Here, Air Canada announced that it would change CEOs early next year. It isn't a shake-up, but a planned transition. AC shares closed flat. Then, Air Transat announced at the closing bell further layoffs of its attendants in another sign of the ailing industry. The two announcements put more pressure on Ottawa to held this battered industry. The TSX started positive but closed -0.38%. Industrials and financials saw modest gains while the other sectors fell. The Canadian dollar climbed 0.26% to nearly 76 cents against the U.S. greenback.
🏗 Caterpillar +2.25%
🛢 Halliburton Co -6.27%
💉 Pfizer Inc +3.83%
💉 Gilead Sciences Inc. -1.52%
🛫 Boeing +1.89%
---
Trending Now