Bad news from Salesforce = good news from the market
Posted On January 4, 2023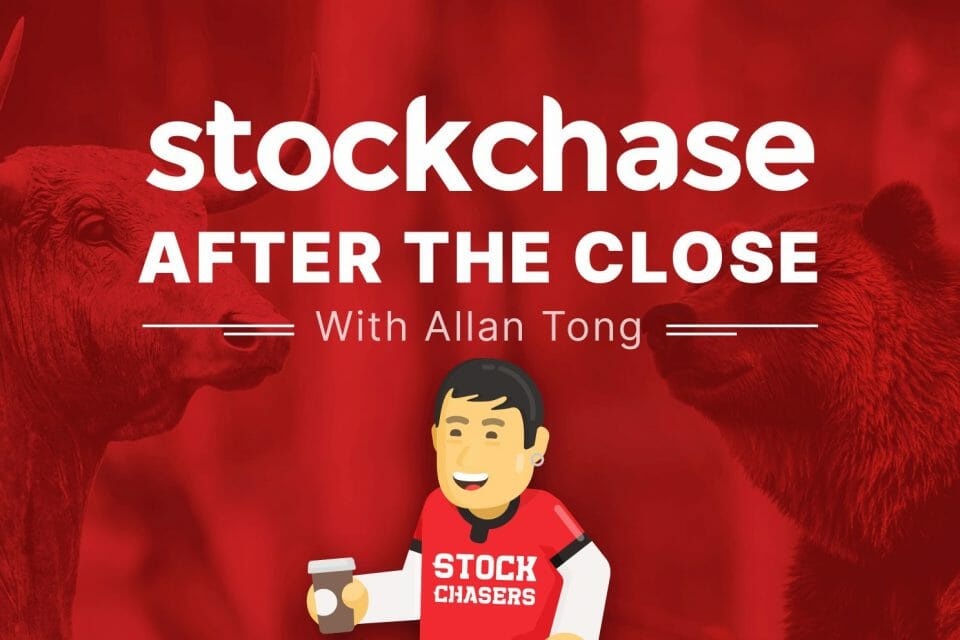 On Wednesday, Salesforce announced it was cutting 10% of its workforce which propelled market sentiment and stocks upwards. Not only that, but the U.S. Fed released its December minutes expressing reticence of taking their foot off the interest rate pedal, but also saying they need more flexible policy. Markets stayed positive after that release: the S&P 0.75%, the Nasdaq 0.7%, and the Dow 0.4%.
Salesforce rallied 3.57%, Tesla 5.12%, Bath & Body Works 10.51% though Microsoft slid 4.37% on a downgrade. The U.S. 10-year yield slipped to 3.683% while Bitcoin added 0.85% to $16,800.
The TSX advanced 0.66% on the strength of real estate, materials and financials. Only energy and staples were down. TD was the most-traded stock, advancing 1.3% while the Bank of Nova Scotia closed 1.87%, Barrick Gold 4.43%, Canopy Growth 8.28% and Equinox Gold 9.63%. WTI crude sank nearly 5% to $73.
💨 SalesForce.com Inc. (CRM-N) +3.57%
🚗 Tesla Motors Inc (TSLA-Q) +5.12%
🛍 Bath & Body Works (BBWI-N) +10.51%
Ⓜ Microsoft (MSFT-Q) -4.37%
🅱 Bitcoin (BTCUSD) (CRYPTO:BTC) +0.85%
🏛 Toronto Dominion (TD-T) +1.3%
🏛 Bank of Nova Scotia (BNS-T) +1.87%
🥇 Barrick Gold (ABX-T) +4.43%
🌿 Canopy Growth Corp. (WEED-T) +8.28%
🥇 Equinox Gold (EQX-T) +9.63%
---
Trending Now