Rotation continues, U.S. stimulus nears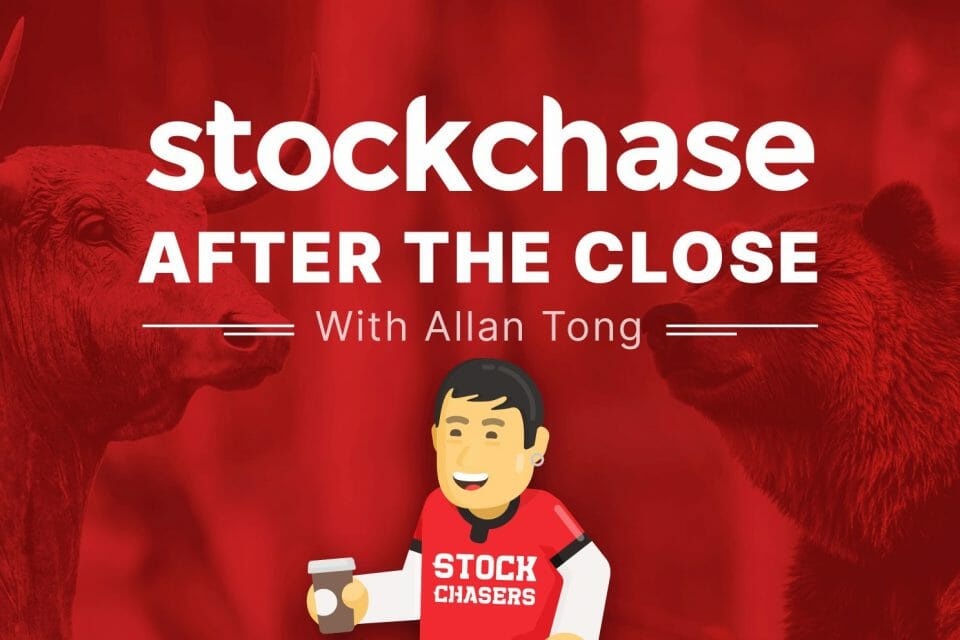 The week began with U.S. markets continuing to rotate out of big tech and into the reopening trade. After a positive morning, the Nasdaq slid for the rest of the day and closed on session lows at -2.41%. To date, the tech-heavy index is down 11% and in correction territory.
Apple plunged 4.17%, Tesla skidded 5.84% and Alphabet tumbled 4.27%. In contrast, the Dow surged 1.15% as all the main components, except tech, enjoyed gains. Leading the rally was Disney, soaring 6.28%, while Visa surged 2.26%. The S&P declined 0.54%. The trigger for the tech sell-off was news from Washington. Over the weekend, the U.S. Senate passed President Biden's US$1.9 trillion stimulus bill, which is now a step away from becoming reality. The U.S. 10-year yield inched up to 1.603%.
The TSX rose 0.53% despite the price of WTI oil sinking 2% and WCS by nearly 2.5%. Arc Resources closed -2.15% and Vermilion -3.83%. Real estate, financials, telcos and staples saw significant gains. Chorus Aviation soared 4.7%, Canadian Apartment REIT rallied 2.29% and Royal Bank made new highs after advancing 1.71%. However, Shopify sank 4.56% and Lightspeed plunged 7.23% as the tech rout continued on this side of the border. The price of gold dipped over 1% as Bitcoin rose 3.4%.
🍎 Apple -4.17%
🚗 Tesla Motors Inc -5.84%
🧮 Alphabet Inc. / Google -4.27%
👸 Walt Disney +6.28%
💳 Visa Inc. +2.26%
🛢 Arc Resources Ltd -2.15%
🛢 Vermilion Energy Inc -3.83%
🛫 Chorus Aviation Inc +4.7%
🏛 Canadian Apartment Properties +2.29%
🏛 Royal Bank +1.71%
🛍 Shopify Inc. -4.56%
💾 Lightspeed POS -7.23%
🅱 The Bitcoin Fund +3.4%
---
Trending Now