Rally pauses, crypto struggles
Posted On November 21, 2022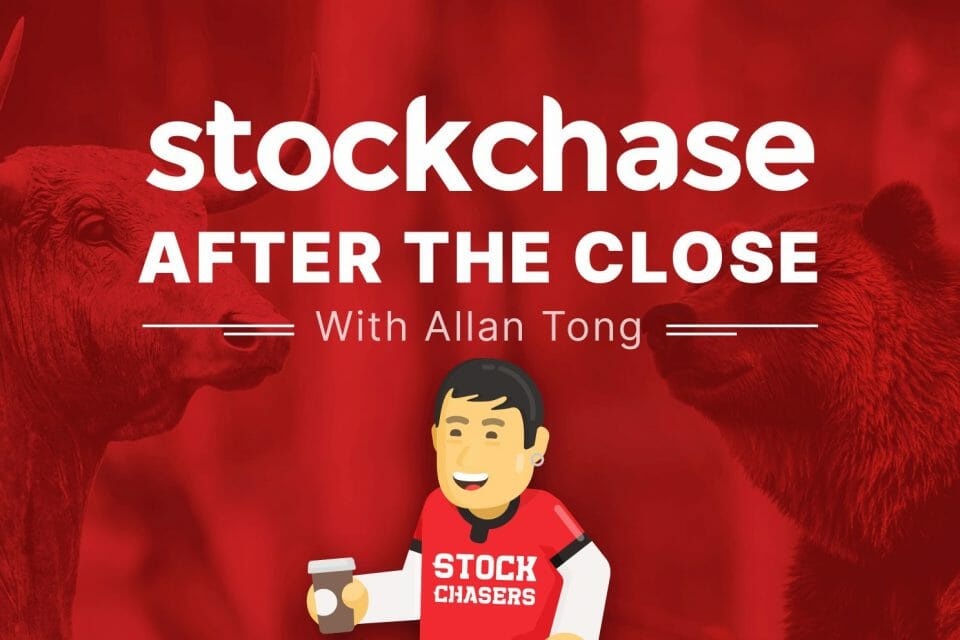 Monday saw markets, particularly in the U.S., lose some ground as the November rally paused. The TSX declined only 0.14%, dragged down by energy, but lifted by most sectors starting with consumer staples. Manulife was the most active stock, shedding 1.19%, while Cenvous slipped 2.14%. However, the headlines were dominated by Home Capital Group being taken over, which boosted its shares by 57.12%. Basking in the after-glow of that deal was EQB, which popped 10.68%.
Meanwhile in crude oil there were reports Monday of OPEC increasing its output. WTI immediately plunged 6% to $75, but OPEC denied such reports. WTI rebounded to nearly $80 and suffered only modest losses for the day.
The talk on Wall Street was the stunning announcement of Bob Iger returning from retirement to replace Disney CEO Bob Chapek. The house of the mouse has been struggling under Chapek, but on Monday, Disney shares jumped 6.29% on the news. Also rallying was Nucor by 5.05%, but Estee Lauder slipped 6.23% and Tesla sank another 6.64% on news of a car recall as well as the overhang from Twitter, which CEO Elon Musk also runs. The S&P closed -0.39%%, the Nasdaq -1.09%, and the Dow -0.13%. News of a lockdown in the key southern Chinese city of Guangzhou also dampened investor's moods. The U.S. 10-year yield inched up to 3.833%, but Bitcoin sank 4.35% to $15,800 as cryptos' woes continued.
🏛 Manulife Financial (MFC-T) -1.19%
🛢 Cenovus Energy (CVE-T) -2.14%
🏛 Home Capital Group (HCG-T) +57.12%
🏛 Equitable Group (EQB-T) +10.68%
👸 Walt Disney Co. (DIS-N) +6.29%
⛓ Nucor Corp. (NUE-N) +5.05%
💄 Estee Lauder (EL-N) -6.23%
🚗 Tesla Motors Inc (TSLA-Q) -6.64%
🅱 Bitcoin (BTCUSD) (CRYPTO:BTC) -4.35%
---
Trending Now