Rally optimism continues despite geopolitical concerns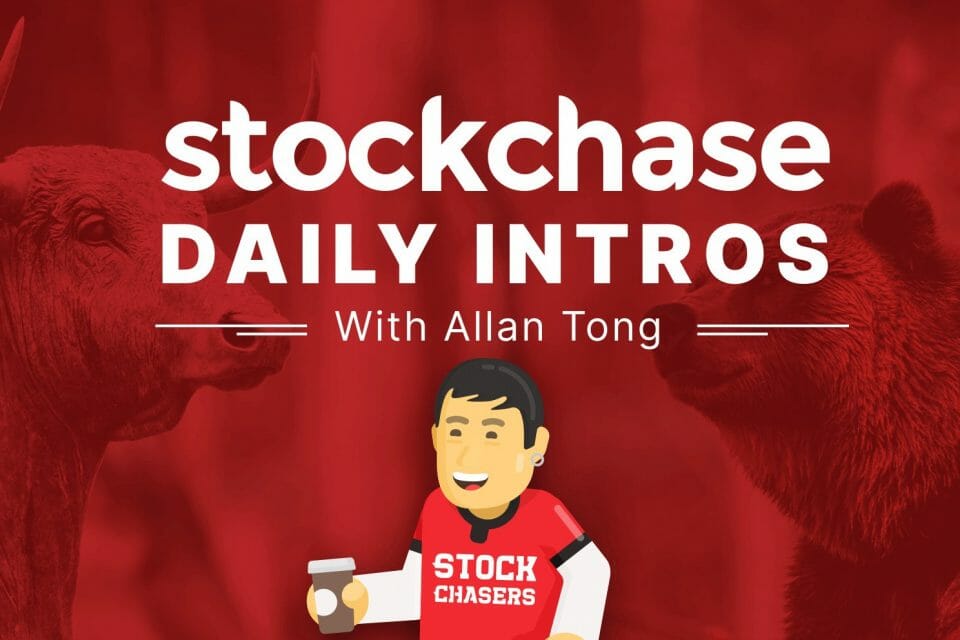 Despite mixed economic data, ongoing tensions between the U.S. and China, and racial turmoil on American streets, markets continued to rally Wednesday. The TSX rose 1.17% and the Dow climbed 2.05%, returning to levels last seen on March 5.
As the Bank of Canada changes governors, the central bank held its benchmark lending rate at 0.25% and remarked that the impact of Covid-19 on the world economy "appears to have peaked." Further, home sales in Toronto between April and May jumped 55% and 34% in Vancouver. (For perspective, Toronto home sales fell 53.7% YOY in May.) Real estate shot up 4% on the TSX, followed by financials, energy and industrials. There was green across many Canadian screens, but Canada Goose soared 17.51% in heavy trading by beating Q4 expectations. Banks like BMO (up 4.84%) enjoyed a strong Wednesday as did Brookfield Asset Management, spiking 6.17%.On Wall Street, Boeing soared nearly 13%, which helped propel to the Dow. Likewise, leisure stocks like Wynn Resorts jumped over 11% as they continue to regain lost ground from the pandemic. Zoom Video continues to skyrocket after reporting Q1 earnings. Zoom leapt 7.59%.
Though some worry about over-optimism, investors are clearly banking on the success of continue reopenings across the world.
🧣 Canada Goose Holdings +17.51%
🏛 Bank of Montreal +4.84%
🏛 Brookfield Asset Management (A) +6.17%
🛫 Boeing +13%
🏢 Wynne Resorts Ltd. +11%
📹 Zoom Video Communications Inc. +7.59%
---
Trending Now