Markets partially give back to snap four-day rally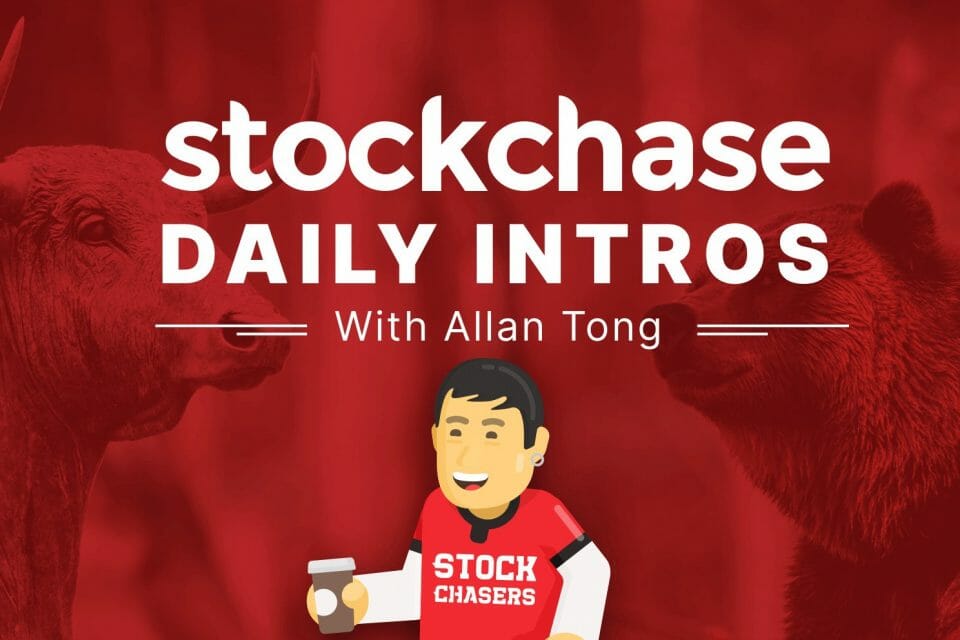 After a strong rally earlier this week, markets sold modestly Thursday. The TSX closed -0.3%, the Nasdaq -0.69%, the S&P -0.34%, though the Dow inched up 0.05%. Oil, the Canadian dollar and gold were basically flat. In Toronto, real estate and energy gained, but staples and tech lagged. Precision Drilling popped 12.64% and Brookfield Property Partners rose 5.62%. Airlines around the world continue to climb as flights gradually return. Air Canada climbed 5.72%.
Anti-racism protests continue in American cities and are hampering reopenings as storefronts are boarded up to prevent looting, but the violence is subsiding.
Surprisingly, the U.S. military and Defence Secretary are pushing back against Trump for threatening to unleash troops on protestors. As noted, airline stocks are soaring. American Airlines soared over 41% in heavy trading. Ebay raised its Q2 forecast and climbed 6.26% after it hit an all-time high early Thursday. After-hours, the Gap reported a Q1 sales miss and shed 6%. (It climbed 1.59% during the day.) Meanwhile, Las Vegas reopened, offering discount hotel rooms and waiving resort fees amid social distancing measures. MGM Resorts jumped 7.21%.
🏗 Precision Drilling +12.64%
🏘 Brookfield Property Partners +5.62%
🛫 Air Canada +5.72%
🛫 American Airlines Group +41%
🛍 eBay Inc +6.26%
👖 Gap +1.59%
🎰 MGM Mirage +7.21%
---
Trending Now