Rally extends, TSX and S&P hit records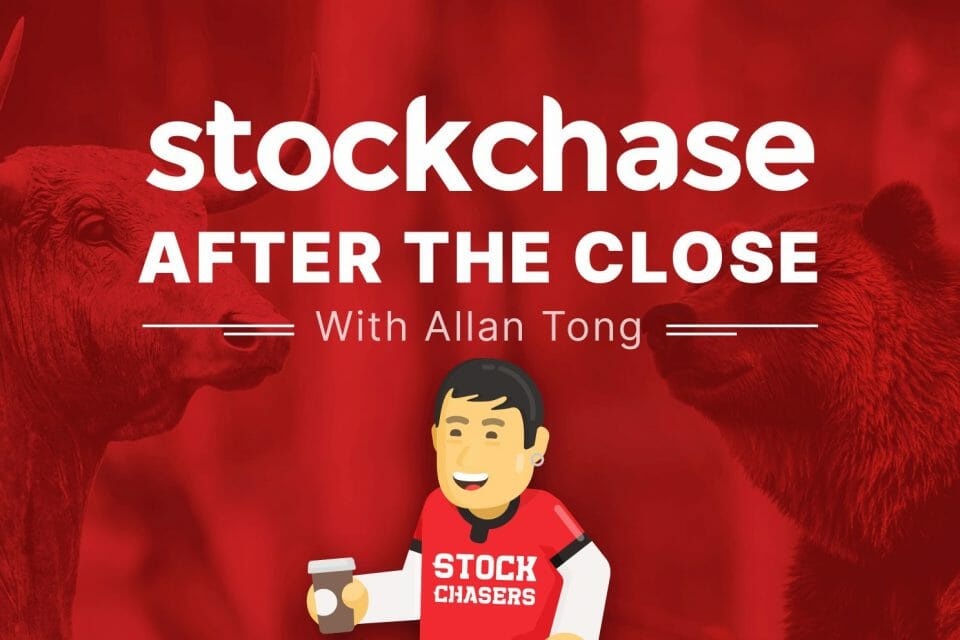 On Thursday, investor optimism remained up, the VIX was down, and the TSX and S&P made new record highs. America's strong vaccination rate, plus high amounts of cash sitting on the sidelines, continued to fuel the Wall Street rally. The Dow rose modestly, but the S&P climbed 0.42% to make a new record high, while the Nasdaq surged 1%. Consumer and healthcare names were mixed, and energy lagged, but tech rallied.
Apple rose 1.92% in heavy trading, Twitter jumped 3.35%, while Microsoft made a new intraday high and closed up 1.34%. Outside tech, Beyond Meat jumped 3.35% and Bed Bath & Beyond leapt 4.66%. On the other side of the ledger, Verizon finished -2.37% and American Airlines -1.17%. The U.S. 10-year treasury yield declined nearly 3% to 1.6245%. In the headline, there was a worse than expected jobless report, and U.S. Fed Chair, Jerome Powell, stated that the central bank is nowhere near reducing support for the American economy and felt that inflation will be temporary.
There was also green on the screen on Bay Street as the TSX made its own new highs, rallying 0.52%. Tech, real estate and materials helped lift the index. Notable gainers included Dye & Durham at nearly 10%, New Gold up 9.35%, Lightspeed up 5.29% and Shopify at 5.11%. Canopy shed 5.27% after announcing it was taking over Supreme Cannabis. Also losing ground were Bausch Health at -3.06% and Air Canada at -2.42%. Though the price of WTI crude oil was flat, WCS slipped by -0.6%. Gold edged up 0.87% while Bitcoin popped 3.38%.
🍎 Apple +1.92%
🐦 Twitter, Inc +3.35%
Ⓜ Microsoft +1.34%
🥩 Beyond Meat Inc. +3.35%
🛏 Bed Bath & Beyond +4.66%
📱 Verizon Communications -2.37%
🛫 American Airlines Group -1.17%
💾 Dye & Durham +10%
🥇 New Gold Inc. +9.35%
💾 Lightspeed POS +5.29%
🛍 Shopify Inc. +5.11%
🌿 Canopy Growth Corp. -5.27%
💉 Bausch Health Companies Inc. -3.06%
🛫 Air Canada -2.42%
🅱 The Bitcoin Fund +3.38%
---
Trending Now