Stocks mixed, oil and Bitcoin down
Posted On November 16, 2023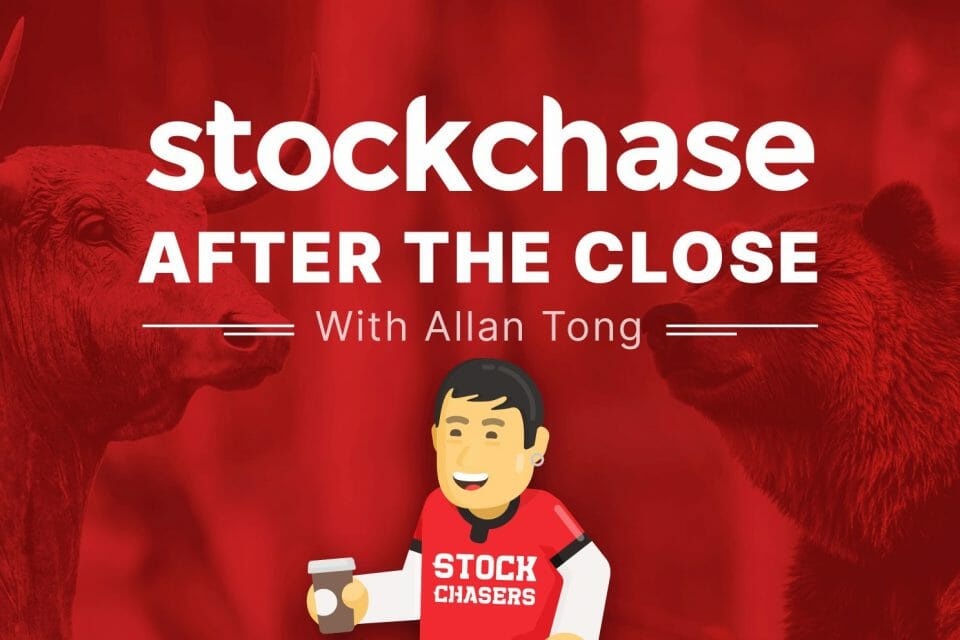 After two days of convincing gains, driven by tame U.S. inflation data, markets in Toronto and New York lacked direction on Thursday, climbing or falling only marginally. The TSX was flat as its sectors were mixed. Gains in staples and materials balanced pronounced declines in energy.
Key movers in Toronto included Fortuna Silver Mines up 5.54%, Endeavour Silver 4.93%, Birchcliff Energy -5.26% after reporting, Lithium Americas -7.18% and Suncor at -2.32%. WTI crude slid 5% to $73 a barrel.
On Wall Street, the S&P edged up 0.12% to top 4,500, the Nasdaq added 10 points, while the Dow shed 45 points to close below 35,000. Major names here included Intel surging 6.75%, Intuitive Surgical 3.66%, Cisco -9.83% after cutting forecasts, and Tesla -3.81%. The U.S. 10-year edged down to 4.443% while Bitcoin slid 5% to $36,000.
⛏ Fortuna Silver Mines (FVI-T) +5.54%
⛏ Endeavour Silver Corp. (EDR-T) +4.93%
🛢 Birchcliff Energy Ltd. (BIR-T) -5.26%
⛏ Lithium Americas Corp (LAC-T) -7.18%
🛢 Suncor Energy Inc (SU-T) -2.32%
💾 Intel (INTC-Q) +6.75%
🧫 Intuitive Surgical Inc. (ISRG-Q) +3.66%
🧬 Cisco (CSCO-Q) -9.83%
🚗 Tesla Inc (TSLA-Q) -3.81%
🅱 Bitcoin (BTCUSD) (CRYPTO:BTC) -5%
---
Trending Now