Preferred Stocks vs Common Stock; Preferred Stocks to Buy
Posted On February 6, 2020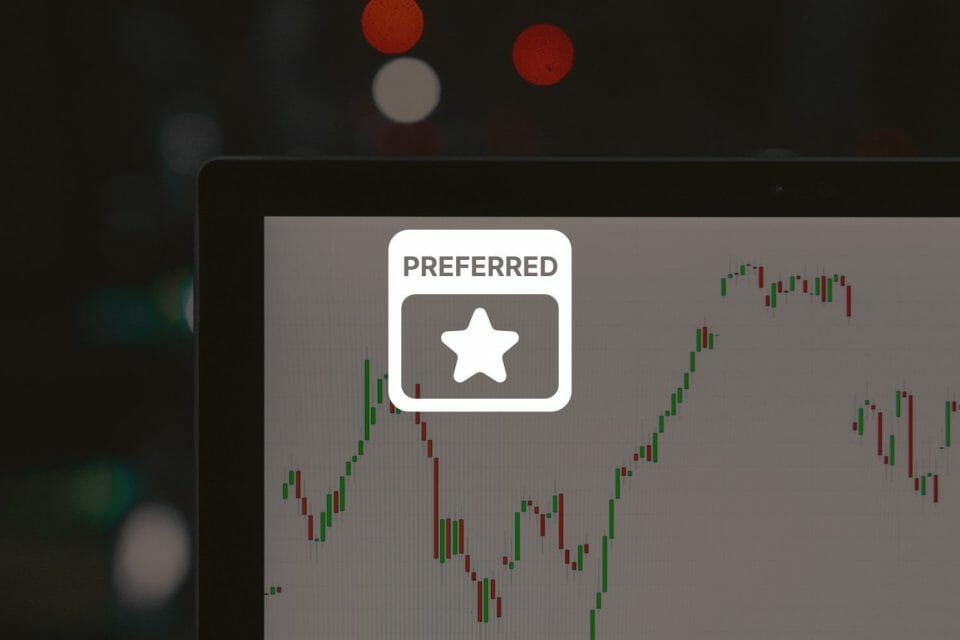 Why should I buy a preferred stock?
Historically, investors would buy preferred shares as an alternative to fixed income. They would buy something like corporate GICs and put them on the shelf. They got paid a dividend income, a little bit better than GICs, of good strong companies. Over time, different types of preferred shares were invented and have become a little more complicated.
When should I buy preferred shares?
Drops in interest rates usually make preferred stocks more attractive. In general, preferred stock are not very interesting as it feels they have the yield of bonds and the risk of stocks. It can be a good idea to have some as part of your fixed income portfolio but don't overexpose yourself to preferred.
Are there preferred stocks ETFs?
Most financial advisors prefer individual preferred stocks, but there are preferred stock mutual funds and ETFs (exchange-traded funds( such as Horizons Active Preferred Share ETF (HPR-T), iShares S&P/TSX Preferred ETF (CPD-T), Dynamic Active Preferred Shares ETF (DXP-T), BMO S&P/TSX Laddered Preferred ZPR-T or iShares S&P US Preferred ETF.
Does Stockchase publish preferred Stocks opinions?
Stock Experts on Stockchase will usually comment about preferred stocks within a general opinion about the common stock of a company. You can also find preferred stocks opinions published as general stock market comments ou within Market Outlook comments.
Latest Preferred Stocks Opinions
It might not be obvious to find the preferred stocks opinions on Stockchase. We built a summary of the latest preferred stocks comments published on Stockchase as of early 2020, here it is…
What about convertible debentures?
Paul Gardner said convertible debentures pay well and offer little downside. They should be talked about more, much better than preferred shares. Problem is in Canada they are not liquid. Large institutional investors can't buy it; just retail. But he likes and own several of them.
Are rate-reset preferred shares good for an RRSP?
Paul Gardner notes people always talk about preferred stocks as fixed-income, but they are not. With rates going down, these investments are down 20-25% this year. This badly hurts savers and seniors who need the income. Compare that to a bond which pays 2% typically. He stresses that these are not bonds. He will look at preferred shares where they are really, really cheap, not now. There's no tax advantage putting these into an RRSP.
Should I buy a preferred stocks ETF?
Mike Philbrick said that preferred stocks are like Jekyll and Hyde: they're rosy when markets are calm, but act like stocks, not fixed income, when markets go sideways. They're not a bad idea, but be careful with a preferred ETF. Many Canadian preferred are rate-reset preferred, so when rates go lower, their yields are reset lower. It's a tricky asset class. Be careful here. Not for the faint of heart. He prefers preferred that are perpetual, not rate-reset.
Preferred shares and what bond to put in an RRSP?
The preferred market got decimated earlier this year; plunged 20% because everyone thought interest rates would rise, but went down instead. Bonds are great to own, but yields are very low now. Look for yields of 3%. There remain nuggets of opportunity. Hard to find and be cautious. Paul Gardner recommends to stay with BBB-grade or better bonds.
When should I move to holding a Canadian Bank preferred stock?
In a recession, the Canadian banking sector will get killed. Benj Gallander would likely move to holding the preferred as he expects a recession by 2021 as it will be safer. He would be cautious about shorting any Canadian banks as you have to cover the dividends.
What fixed-income pays more than GICs and bonds?
That's challenging. Everyone is searching for yield as rates are low, says Andrew Pink. You can look at preferred stock yield 4-7% or consider preferred stock ETFs. You can look at at corporate bond ETF; the lower the credit quality, the higher the yield. Instead, he's buying higher-yielding stocks which carry more risk. That said, there are stocks with low risk yet pay a decent yield, but still riskier than GICs and bonds. Look for a high-yield, low-risk ETF and endure the volatility.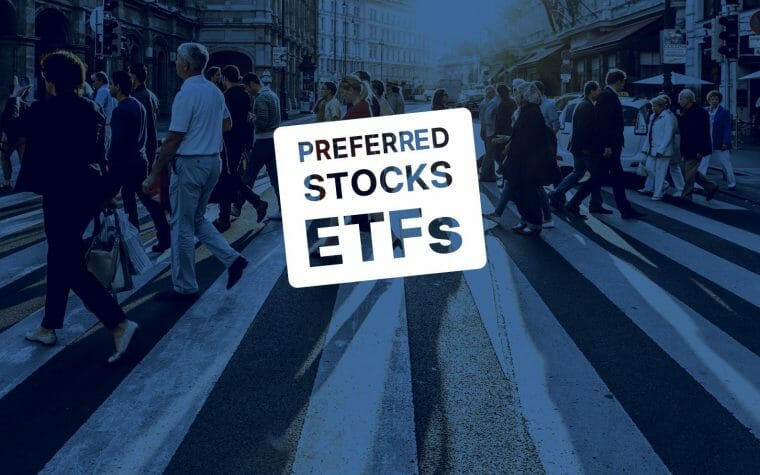 ---
Trending Now
You may also like