Markets mixed as energy and tech sell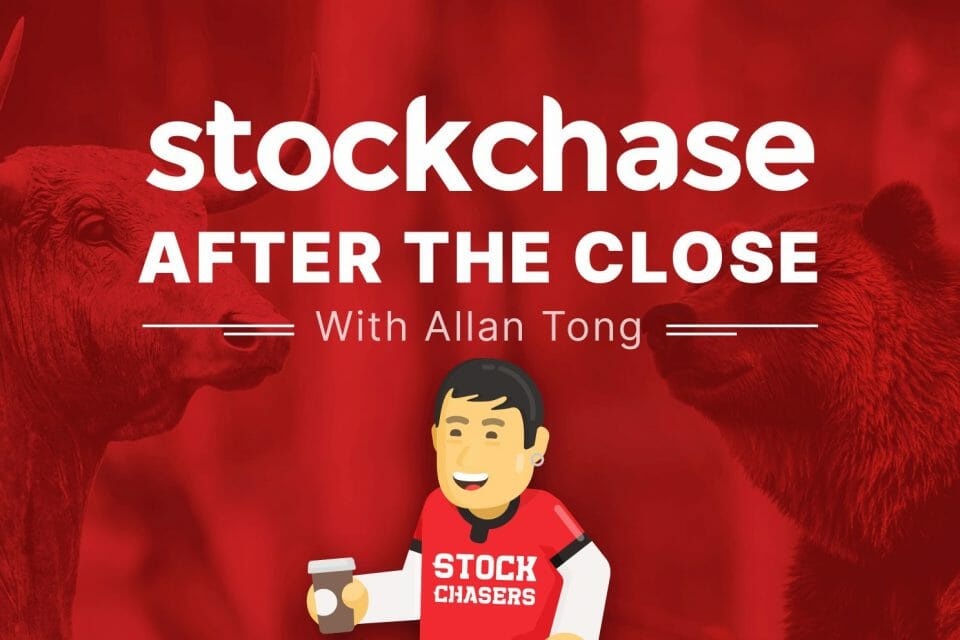 Thursday saw a mixed finish to stocks in Toronto and New York. Though the prices of WTI and WCS slid over 2%, the TSX managed to close up 0.18% on the strength of consumer staples, industrials, materials and utilities.
Notable gainers included Alimentation Couche-Tard jumping 5.75%, B2Gold by 4.79% and Hudbay Minerals at 3.53%. On the flipside, Meg Energy tumbled 5.23% and Denison Mines sank 5.15%. The Canadian dollar dipped below 80 cents against the American greenback.
On Wall Street, investors sold off big tech after recent gains and record highs. The S&P closed -0.33% and the Nasdaq -0.7%, though the Dow inched up 0.15%. Financials did particular well, such as AIG which popped 3.58% and US Bancorp which rose 3.21%. In contrast, travel names like Carnival closed -2.79% while tech lost ground, such as Micron and Nvidia which closed at -2% and -2.26%. On the Dow, consumer names and financials showed the most strength. Surprisingly, both gold and Bitcoin were flat to end the session.
🏪 Alimentation Couche-Tard (B) +5.75%
🥇 B2Gold Corp. +4.79%
⛏ Hudbay Minerals Inc. +3.53%
🛢 MEG Energy Corp -5.23%
⛏ Denison Mines Corp -5.15%
🏛 American International Group +3.58%
🏛 US Bancorp +3.21%
🚢 Carnival Corp. -2.79%
💾 Micron Technology -2%
💿 Nvidia Corp -2.26%
---
Trending Now