Oil limits TSX, U.S. stocks climb
Posted On August 12, 2021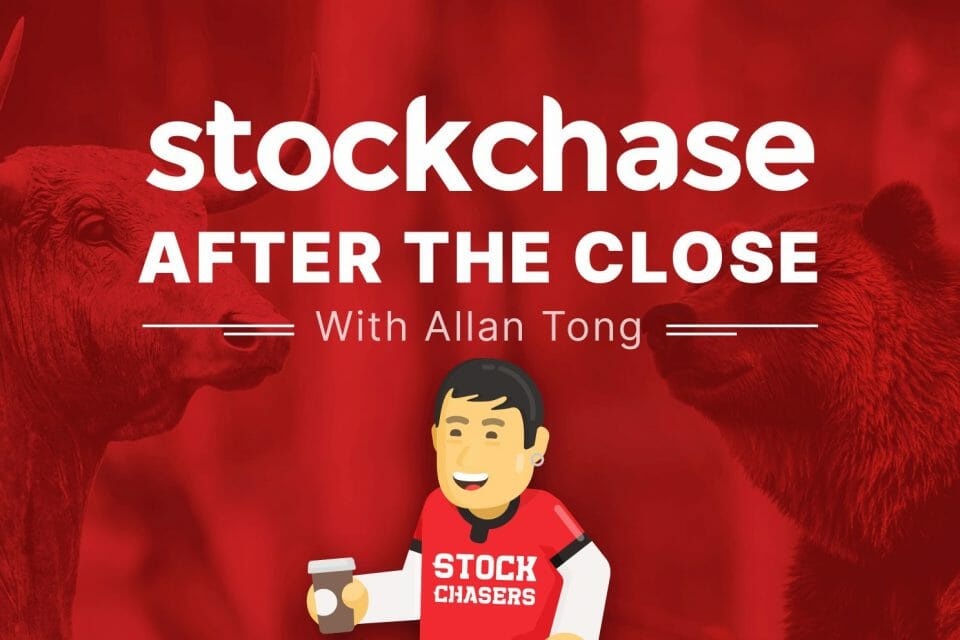 It was slow, lazy session on the markets on Thursday as if investors were baking in the record-breaking heat outside. Volumes were unsurprisingly low as markets on both sides of the border opened weak in the morning, but gained ground into the close. Technically, the Dow made a new record high, but gained only two points, while the S&P also scaled new heights by climbing 0.3%. The Nasdaq nearly joined the record club by advancing 0.35%. Weekly U.S. jobless claims fell as expected though producer prices saw their fastest rise in a decade. Financials and especially tech offset weakness in industrials.
Big gainers included Apple, up 2%, Salesforce by 2.52%, BioNTech up 4.13% and the dating app Bumble popping 6.63%. In contrast, airlines like American dove 3.77%, rooted in worries that the Delta variant will delay or discourage travel plans. Baidu fell 3.23% while Micron slid 6.37%.
Those Delta fears pushed the price of WTI down 0.5% and WCS by 1%. In turn, it pressured the TSX slightly, which closed -0.16% albeit at session highs. Materials also swooned, but tech, as in the U.S., rallied. Enbridge shed 2.5% as the most-traded stock as New Gold slid 3% and Northland Power tumbled 5.72% after releasing earnings. Winners included Well Health Technologies, jumping over 5% and Birchcliff Energy up 3.9%. Meanwhile, gold was flat and Bitcoin retreated 4% below $45,000.
🍎 Apple +2%
💨 SalesForce.com Inc. +2.52%
🧫 BioNTech +4.13%
💑 Bumble +6.63%
🛫 American Airlines Group -3.77%
🈲 Baidu.com -3.23%
💾 Micron Technology -6.37%
🚛 Enbridge -2.5%
🥇 New Gold Inc. -3%
🌲 Northland Power Inc -5.72%
💊 WELL Health Technologies +5%
🛢 Birchcliff Energy +3.9%
🅱 The Bitcoin Fund -4%
---
Trending Now