North American markets are down after a week of gains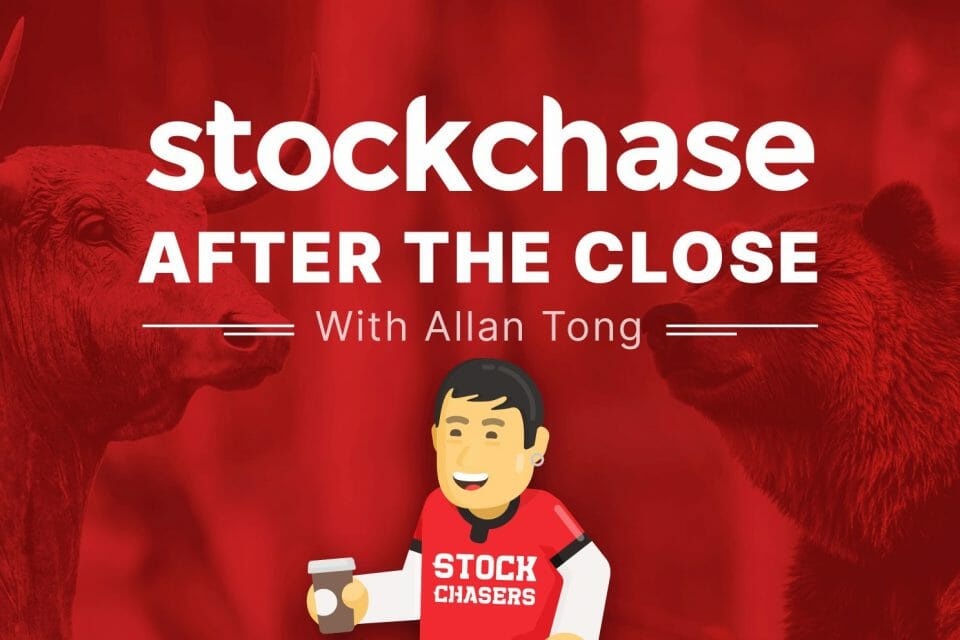 American markets were closed yesterday for Memorial Day and were close to making back their 8 weeks losses, but Tuesday marked the comeback of a down day for North American markets. The TSX closed -0.91% to 20,729, the S&P -0.62% to 1,132, and the Nasdaq -0.41% to 12,081. 
The TSX was slightly up in the afternoon but closed near its low of the day. Energy, financials, and materials were among the sectors pulling things down. Real estate was the only sector trading higher at the end of the day. Cenovus Energy fell 1.54% after it announced restarting the West White Rose offshore project. Yamana Gold closed at +0.74% after Gold Fields agreed to buy the Canadian company for $7 Billion. Nutrien closed +3.53% as global crop prices continue to rise. MEG Energy fell 2.56% following the announcement of a buyback of 3.4 million shares. Other notable movers were Rogers Communication at -0.12% and Shaw Communication at -0.67% after they announced putting their planned merger on pause.
Some of the big movers of the day in the US were Amazon (+4.68%), Dollar General (-3.52%), Buzzfeed (-14.40%), and Bed Bath & Beyond (-6.28%).
🛢 Cenovus Energy -1.54%
🔱 Yamana Gold +0.74%
🌾 Nutrien +3.53%
⚡️ MEG Energy -2.56%
☎️ Rogers Communication -0.12%
📱Shaw Communication -0.67%
📦 Amazon +4.68%
💵 Dollar General -3.52%
📰 Buzzfeed -14.40%
🛁 Bed Bath & Beyond -6.28%
---
Trending Now