North American markets ends in negative territory this Wednesday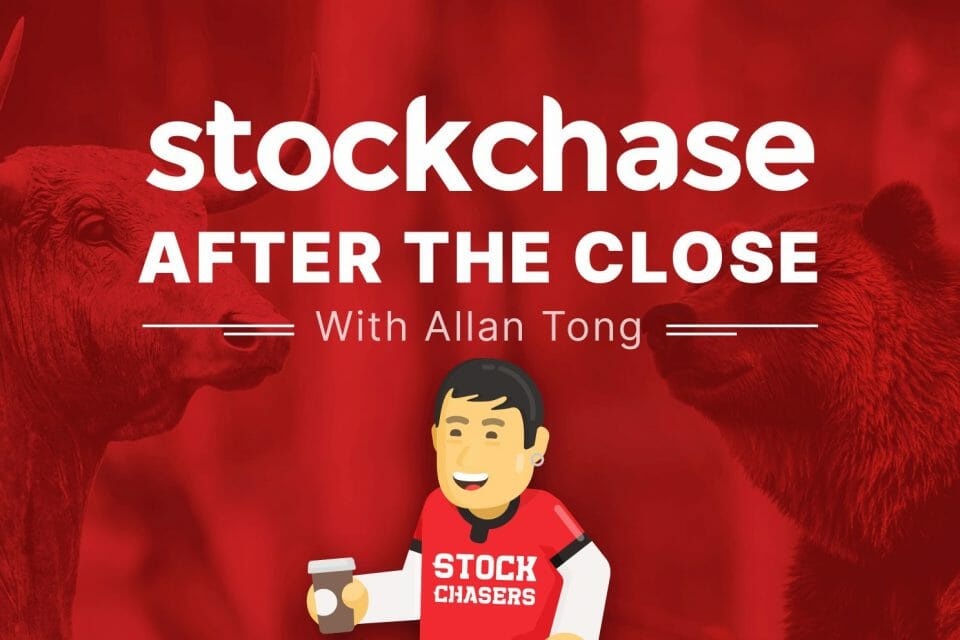 North American markets finished trading in negative territory this Wednesday. The TSX was a bit undecided today and closed just slightly down at -0.08% to 20,714. The S&P closed -0.75% to 4,101, and the Nasdaq -0.72% to 11,994. They are both now down 14% and 23% respectively so far this year.
The TSX started off in the green, dropped quite a bit through midday, made a comeback in the afternoon but closed slightly back in the red. The energy and industrial sectors closed at +1% and the tech sector dragged down 2.5%. Blackberry shares fell 4.99% today. The company said its exploring alternative options for the sale of its non-core patents. Stelco Holdings gained 7.97% after it announced selling its Hamilton property to Slate asset management. CAE was also among the big movers jumping 7.68%.
In the US, Tesla shares dropped 1.80% today. CEO Elon Musk announced that remote work would be forbidden at the company going forward. Meta fell 2.73% following the news that COO Sheryl Sandberg was stepping down after 14 years at the company. Other big movers of the day were Salesforce (+9.88%), Delta Air Lines (-5.16%), and Affirm Holdings (-14.67%).
📱Blackberry -4.99%
🛤 Stelco Holdings +7.97%
✈️ CAE +7.68%
🚗 Tesla -1.80%
♾ Meta -2.73%
☁️ Salesforce +9.88%
🛬 Delta Air Lines -5.16%
🏦 Affirm Holdings -14.67%
---
Trending Now