Nike, FedEx and consumer data boost markets
Posted On December 21, 2022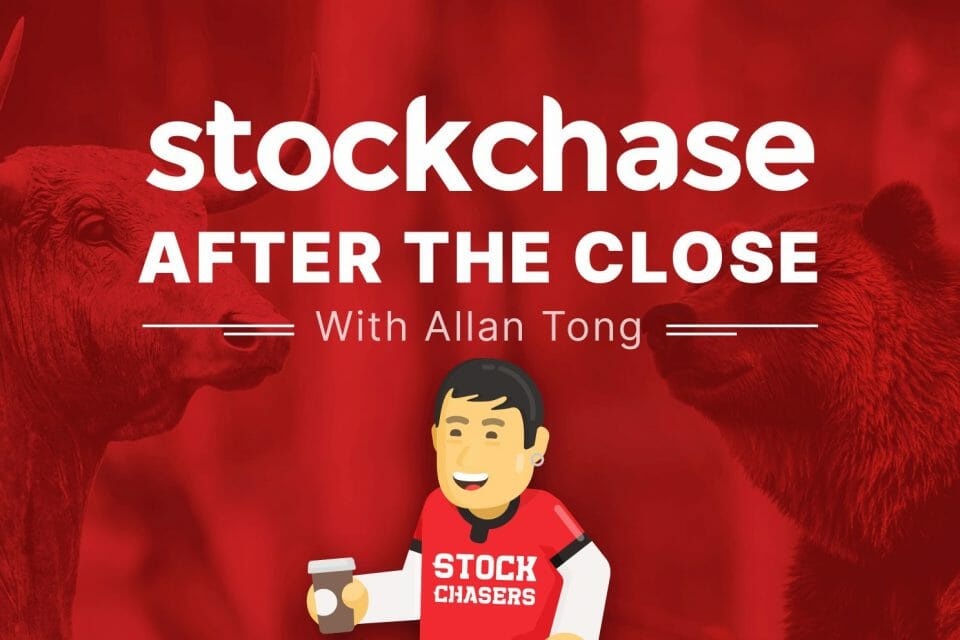 Wednesday saw American markets rally 1.5% across the board with all sectors positive after Nike and FedEx posting surprisingly good earnings and the latest U.S. consumer sentiment data impressed. Also, home sales and prices continued to fall, which will please the U.S. Federal Bank.
Nike soared early 12% after blowing the doors off with its quarter, and FedEx delivered a mostly positive report and jumped 3.41%. Meanwhile, Apple rallied 2.38%, Hasbro 5.55% and Etsy 5.41%. The U.S. 10-year yield stood at 3.673% as Bitcoin slipped 0.65% to $16,700.
The TSX also enjoyed large gains, popping 1.37% with all its sectors positive. Suncor rose 2.52% as the busiest stock, Crescent Point Energy jumped 3.63% as energy and real estate led the rally, Spin Master leapt 7.48% and Aritzia added another 6.66%. However, Blackberry sank 9.41%. WTI crude jumped nearly 3% to $78.50.
👟 Nike Inc (NKE-N) +12%
📦 FedEx (FDX-N) +3.41%
🍎 Apple (AAPL-Q) +2.38%
🧩 Hasbro Inc (HAS-Q) +5.55%
🛍 Etsy Inc. (ETSY-Q) +5.41%
🅱 Bitcoin (BTCUSD) (CRYPTO:BTC) -0.65%
🛢 Suncor Energy Inc (SU-T) +2.52%
🛢 Crescent Point Energy Corp (CPG-T) +3.63%
🧸 Spin Master Corp (TOY-T) +7.48%
👗 Aritzia Inc. (ATZ-T) +6.66%
📱 BlackBerry (BB-T) -9.41%
---
Trending Now