Strong jobs, weak stocks
Posted On December 22, 2022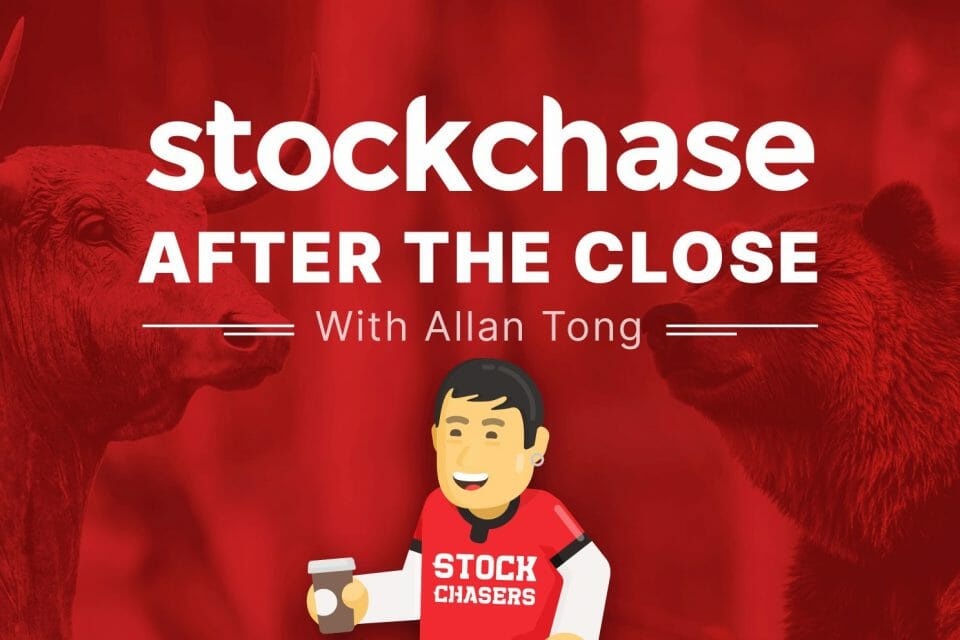 On Thursday, U.S. jobless numbers remained at historic lows, triggering a sharp market sell-off across all sectors of the S&P as well as the TSX. American markets surrendered the gains of the session of the day before: the S&P -1.45%, the Nasdaq -2.18%, and the Dow -1.05%.
Tech led the laggards, not helped by a weak report from Micron which closed -3.44%. Amazon finished at -3.43%, Applied Materials -7.84% and Tesla -8.88% as the most-traded stock as concerns over Elon Musk's split focus (also running Twitter) continue. FedEx led the gainers, up 3.34%. Bitcoin was flat at $16,700 while the U.S. 10-year yield was 3.68%.
The TSX closed -1.18%, dragged down by consumer staples and energy especially. Notable movers: Lundin Mining -4.16%, CNQ -3.02%, BlackBerry -9.04%, Bausch Health -5.74% and Iamgold up 4.4% as a rare gainer. WTI was flat at $78.
💾 Micron Technology (MU-Q) -3.44%
📦 Amazon.com (AMZN-Q) -3.43%
🧬 Applied Materials (AMAT-Q) -7.84%
🚗 Tesla Motors Inc (TSLA-Q) -8.88%
📦 FedEx (FDX-N) +3.34%
⛏ Lundin Mining Corp. (LUN-T) -4.16%
🛢 Canadian Natural Rsrcs (CNQ-T) -3.02%
📱 BlackBerry (BB-T) -9.04%
👨‍⚕️ Bausch Health Companies Inc. (BHC-T) -5.74%
🥇 Iamgold Corp (IMG-T) +4.4%
---
Trending Now