Netflix pressures tech, stocks mixed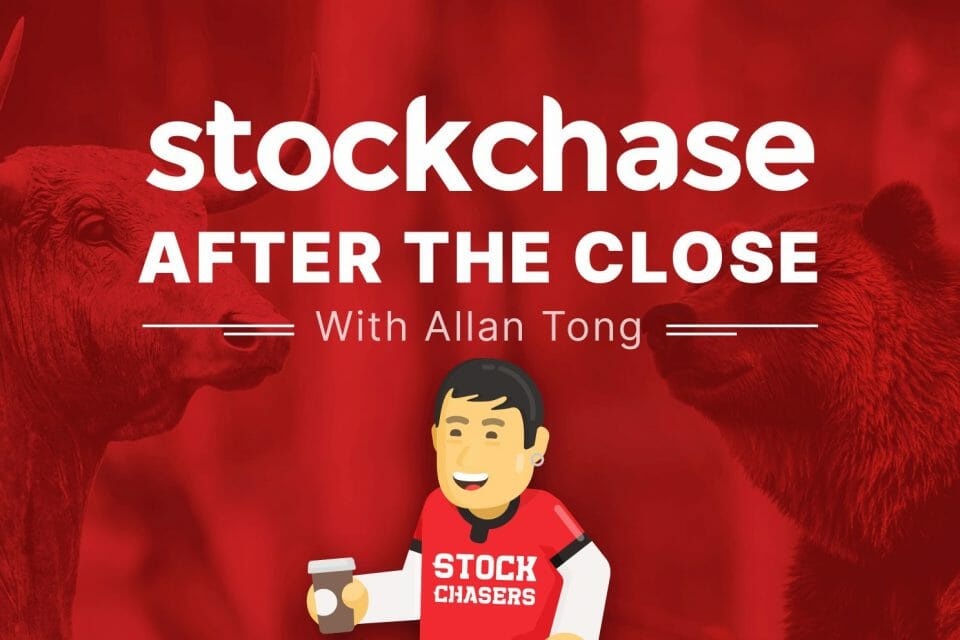 Netflix reported late Tuesday, but its subscriber miss and dire subs forecast crushed shares by over 35% on Wednesday. Netflix dragged down other streamers, including Disney, which slid 5.57%. Also sliding was Meta/Facebook, down 7.77% and Tesla losing 4.96%.
Naturally, tech's weakness weighed on the Nasdaq which closed -1.22%, though the S&P finished flat while the Dow gained 0.71%. Winners included Thermo Fisher by 2.96%, Cisco up 2.3%, IBM by 7.1% and Martin Marietta Materials rising 2.52%.
Otherwise, the market was quiet as both the U.S. 10-year yield and crude oil were unchanged around 2.9% and WTI at $102.50, respectively. Even Bitcoin was flat. The TSX shed 20 points as tech and staples declined, though energy, telcos and financials climbed. Big gainers were Athabasca Oil surging 10.42%, Baytex up 3.61% and Gran Tierra popping 10.85%. Sliding were Shopify at -13.94%, Tilray at -8.28% on 4/20 Day and GoEasy at -7.09%.
📺 Netflix Inc. (NFLX-Q) -35%
👸 Walt Disney Co. (DIS-N) -5.57%
🕵️‍♂️ Meta Platforms Inc / Facebook (FB-Q) -7.77%
🚗 Tesla Motors Inc (TSLA-Q) -4.96%
🧬 Thermo Fisher Scientific (TMO-N) +2.96%
🧬 Cisco (CSCO-Q) +2.3%
💾 IBM (IBM-N) +7.1%
🧱 Martin Marietta Materials (MLM-N) +2.52%
🛢 Athabasca Oil Sands Corp (ATH-T) +10.42%
🛢 Baytex Energy Corp (BTE-T) +3.61%
🛢 Gran Tierra Energy Inc. (GTE-T) +10.85%
🛍 Shopify Inc. (SHOP-T) -13.94%
🌿 Tilray Inc. (TLRY-Q) -8.28%
🏛 goeasy (GSY-T) -7.09%
---
Trending Now