Nat gas jumps, stocks mixed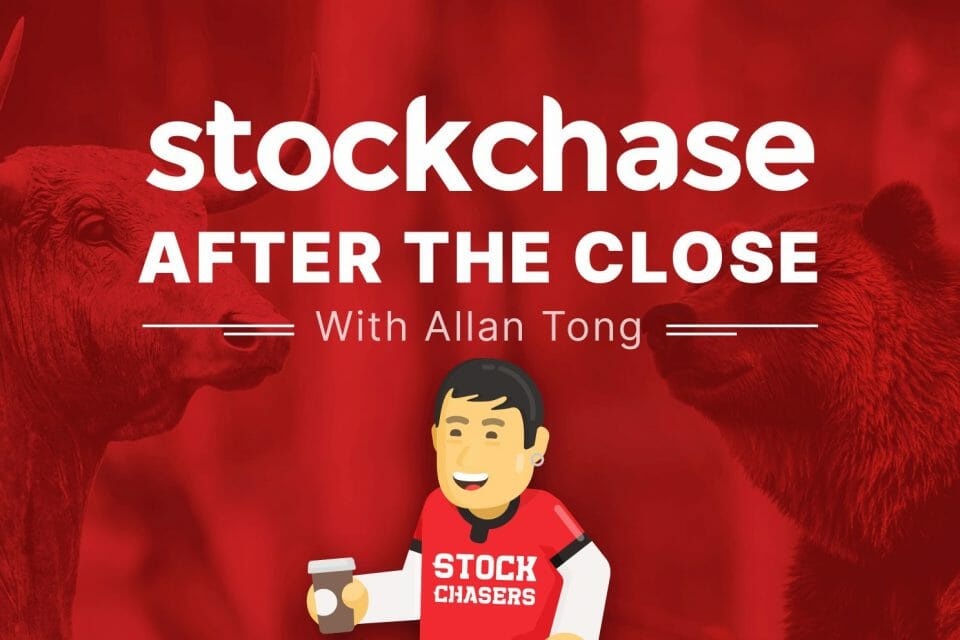 Stocks see-sawed on Wall Street, the TSX inched higher and natural gas soared to 13-year-highs to start the trading week. Energy and materials helped lift the TSX by 10 points, though it stayed below 21,900 as the S&P, Nasdaq and Dow bounced between green and red, but closed slightly negative. The Nasdaq dipped the furthest, closing -0.14%. Meanwhile, the U.S. 10-year-yield held around 2.864%. However, the biggest talk was over natural gas topping $8 midday before drifting down to $7.75.
As a result, Birchcliffe Energy and Tourmaline Oil both jumped around 3%, and Peyto 4.2% as natural gas stocks hit multi-year highs. Other resource names rallied: Copper Mountain Mining spiking 10.86%, Athabasca Oil up 7.17% in heavy trading, Cardinal up 7.19% and Arc Resources adding 6.59%. In contrast, Canopy Growth plunged 12.44% and Valens slid 11%.
Elon Musk's battle to takeover Twitter continued to dominate American headlines after the Twitter board adopted the "poison pill" strategy to foil Musk. Twitter rallied 7.59% in heavy trading. Other gainers were Occidental up 3.42% and Bank of America 3.41% to wrap up bank earnings. Losing ground were Becton Dickinson at -4.26%, Moderna at -6.49% and Warner Brothers -2.89%. Meanwhile, Bitcoin rose above $40,000.
🛢 Birchcliff Energy Ltd. (BIR-T) +3%
🛢 Tourmaline Oil Corp (TOU-T) +3%
🛢 Peyto Exploration & Develop. (PEY-T) +4.2%
⛏ Copper Mountain Mining (CMMC-T) +10.86%
🛢 Athabasca Oil Sands Corp (ATH-T) +7.17%
🛢 Cardinal Energy Ltd (CJ-T) +7.19%
🛢 Arc Resources Ltd (ARX-T) +6.59%
🌿 Canopy Growth Corp. (WEED-T) -12.44%
🌿 The Valens Company (VLNS-T) -11%
🐦 Twitter, Inc (TWTR-N) +7.59%
🛢 Occidental Petroleum Corp (OXY-N) +3.42%
🏛 Bank of America (BAC-N) +3.41%
💊 Becton Dickinson (BDX-N) -4.26%
💉 Moderna (MRNA-Q) -6.49%
💿 Warner Brothers -2.89%
---
Trending Now