3 Booming Resource Stocks: Fertilizer and Natural Gas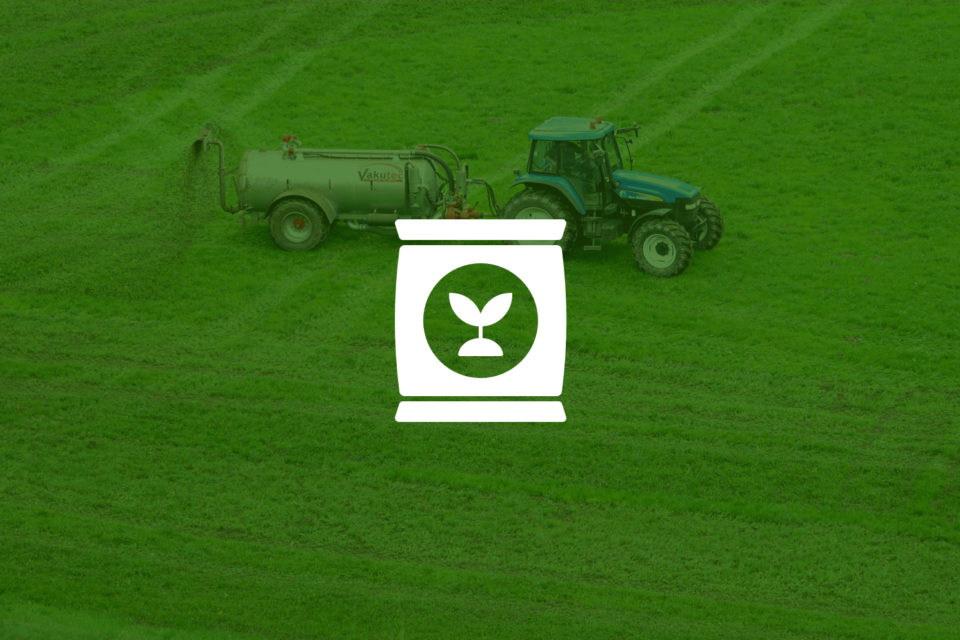 The TSX is easily outpacing the American indices on 2022 based on the rally in natural resources and resource stocks. This week we look at fertilizer and natural gas companies. (Natural gas just hit 13-year highs.) Can their rally last? Is it time to take profits and/or add shares?

Mosaic
sells fertilizer, which is booming in the wake of international sanctions against fertilizer-producer Russia for invading Ukraine. Mosaic shares have doubled so far this year, but there is still a little more room to run. Even if Russia ceases its war, sanctions are likely to stay in place. Certainly, it will take a while for foreign companies to trust and resume business with Russia across all sectors. After all, the country is run by an unpredictable despot.
In the first three months of 2022, Mosaic shares ran twice as far as its Canadian counterpart, Nutrien
, 71% to 37%. Stockchaser Michael O'Reilly remains bullish on Mosaic by reiterating it as a top pick in mid-March, based on the reasons above which are hiking fertilizer demand and prices. Mosaic's EPS has been racing up and is expected to quadruple from Q1-2021 to Q1-2022 (to be reported on May 2).
Nutrien differs from Mosaic in a key respect, its retail business, Nutrien Ag Solutions, which delivered a record adjusted EBITDA in Q4-2021 and topped $1.9 billion in full-year 2021. Retail digital sales hit $2.1 billion. Strong cash flows have allowed the company to keep paying down its debt, raise its quarterly dividend to $0.48 per share, and reinforce its share buyback program. Overall business has been so good that the company hiked its dividend.
The company expects global potash demand of 2021 to extend into this year, factoring restrictions hitting Belarus (which supports the Russian war) to remain prices pushed company demand. Meanwhile, Nutrien projects nitrogen sales to rise this year from 10.8 to 11.3 million tonnes based on expanded production capacity and strong demand. If demand remains this way, the company expects adjusted net earnings to climb from $10.20 to $11.80 per shares.
Neither is an income stock. MOS stock pays a 0.6% dividend though NTR stock yields 1.7%.
The company is doing the rights and reaping favourable macro conditions. While Nutrien paints a rosy picture of 2022, it would be wise to some profits if you hold a lot of shares, but hang onto the remainder in case shares continue to rally. Newbies can step in with a partial position now, and certainly during any session pullbacks. The same strategy can be could be employed with Mosaic.

Altagas Ltd (ALA-T) (Past pick on April 26, 2021, 41.5% including dividends)
In the year since this was a top pick, natural gas prices have soared. ALA
shares have jumped 38%. Add the 3.47% dividend and shareholders have been rewarded with nearly a 42% gain. AltaGas stores and delivers natural gas to 1.8 million customers in Washington D.C., Michigan, Alaska, Nova Scotia and western Canada. Revenues rely on stable, long-term contracts, and the major acquisition of Washington Gas turned off a lot of investors, but those concerns are now in the rear-view mirror.
Unfortunately, Russia's invasion of Ukraine has triggered fears of natural gas supplies in Europe, but that has triggered a boon for any company dealing in natural gas. ALA shares have soared from roughly $20 to $30 since the war started in late February. Meanwhile, natural gas prices have soared 109% since the past pick date, and 126% during the war (through April 18, 2022).
Realistically, the price of natural won't double in the coming year, but the street feels that the price will remain elevated for the forseeable future. That said, stocks like AltaGas do suffer from a high beta (.63 for ALA), so any daily decline will be deeper than the wider market. What makes AltaGas still a buy is its dividend, which is solid .
The street sees 5% more upside to $32.15. The price of natural gas is popping 4% as I write, so the rally is not over and ALA stock continues to ride market momentum. Add to this the dividend, and there's a little more room for AltaGas to run. Still a buy.
(Disclosure: I own shares of AltaGas.)
---
Trending Now