Mixed day to end a down month
Posted On September 29, 2023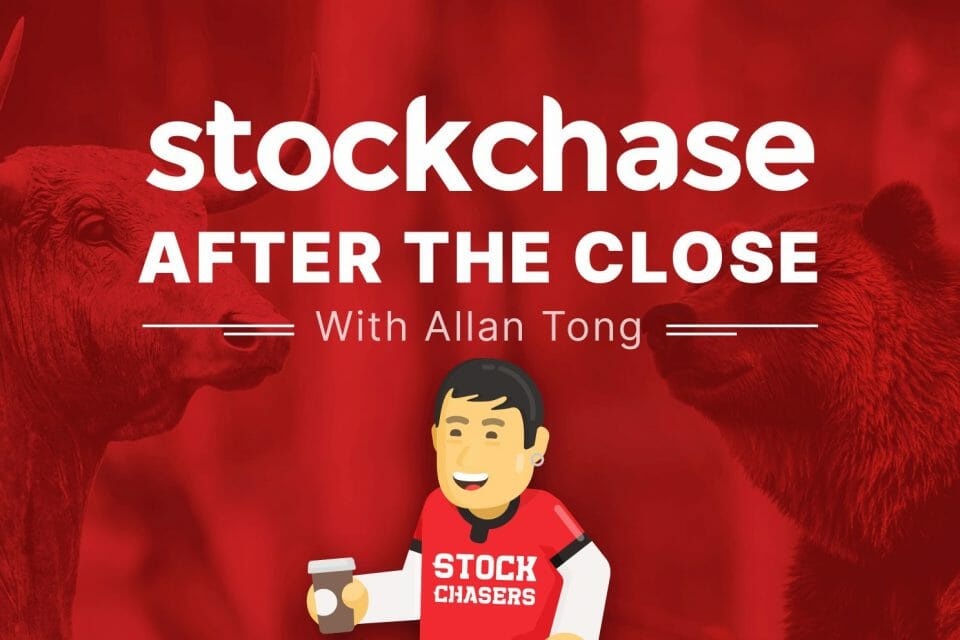 Markets finished the week on a mixed note as the major indices sank in September. On Friday, the TSX shed 11 points though more sectors than not rose. Tech and materials led as staples and energy lagged.
Key movers: Aritzia popping 5.87%, Athabasca Oil 5.84%, Baytex Energy 2.74%, Denison Mines -5.11% and CNQ -1.59%. The TSX declined 1% during the week but advanced nearly 4% for the month. WTI crude slipped 0.89% to below $91 a barrel.
It was a similar story on Wall Street where the S&P was essentially flat on Friday though dipped below 4,300, the Nasdaq added 0.23%, and the Dow closed -0.38%. However, the S&P gained 0.36% for the week, and -5.7% in September; the Nasdaq 0.36% in the week and -5.7% for the month; and the Dow -1.18% over the week and -4% for September. Major movers: Nike 6.9% after a mostly positive quarter, Carnival -4.95%, Walgreens 6.53%, Schlumberger -4.3% and Valero -3.7% as energy names sold off. The U.S. 10-year yield hovered around 4.581% while Bitcoin declined 0.4% to fall below $27,000.
🛍 Aritzia Inc. (ATZ-T) +5.87%
🛢 Athabasca Oil Sands Corp (ATH-T) +5.84%
🛢 Baytex Energy Corp (BTE-T) +2.74%
⛏ Denison Mines Corp (DML-T) -5.11%
🛢 Canadian Natural Rsrcs (CNQ-T) -1.59%
👟 Nike Inc (NKE-N) +6.9%
🚢 Carnival Corp. (CCL-N) -4.95%
💊 Walgreen Boots Alliance (WBA-Q) +6.53%
🛢 Schlumberger Ltd. (SLB-N) -4.3%
🛢 Valero Energy Corp (VLO-N) -3.7%
🅱 Bitcoin (BTCUSD) (CRYPTO:BTC) -0.4%
---
Trending Now