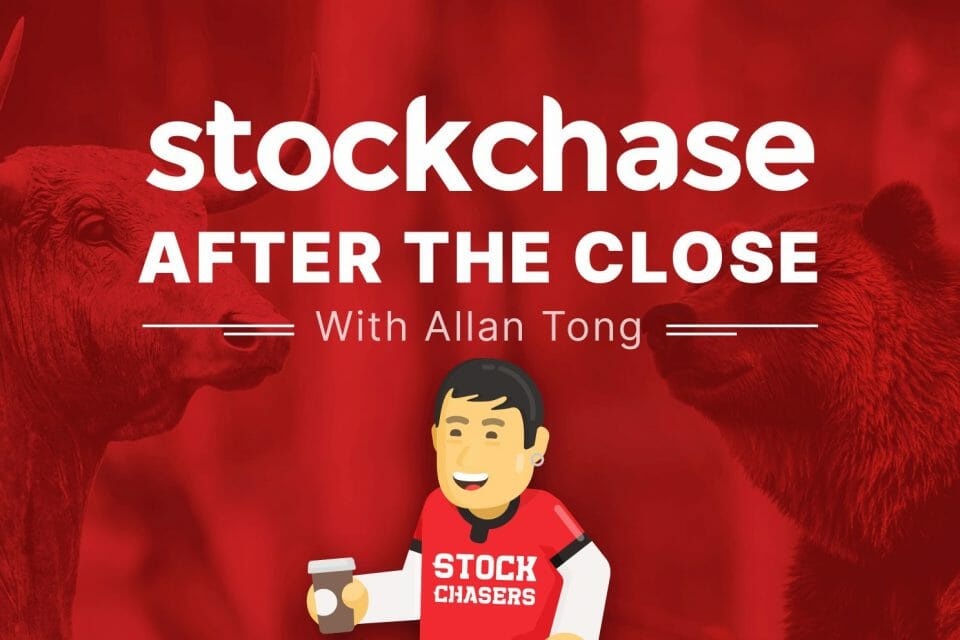 Earnings ruled headlines on Bay Street Wednesday, but the TSX struggled for direction and closed only 0.22% higher.
Energy was the strongest sector while financials were the weakest, weighed down by Royal. Canada's largest bank reported a disappointing quarter and sank 3.55%. Similarly, Sleep Country Canada also issued their quarterly report and plunged 7.69%. Aecon announced it was selling one of its businesses and those shares rocketed 8.38%. Similarly, Savaria announced a sale of a business and shares popped 3.24%. WTI advanced 0.88% to $77.70 while WCS gained even further, past $62 a barrel.
Wall Street was mixed and slightly down, despite the Chinese market rallying on surprisingly strong, post-Covid economic data from China. The Dow was flat, but S&P closed -0.49% and the Nasdaq -0.66%. Tesla shares changed the most hands again, but declined 1.42% while Ford rallied 2.32%. Amazon closed -2.13%, Lowe's -5.4% and Valero Energy +5.7%. Novavax plunged nearly 26% after warning that it may not last another year. The U.S. 10-year yield touched 4% while Bitcoin slipped 0.55% to $23,400.
🏛 Royal Bank (RY-T) -3.55%
🛏 Sleep Country Canada (ZZZ-T) -7.69%
🧱 Aecon Group Inc (ARE-T) +8.38%
🦽 Savaria Corp (SIS-T) +3.24%
🚗 Tesla Inc (TSLA-Q) -1.42%
🚘 Ford Motor (F-N) +2.32%
📦 Amazon.com, Inc. (AMZN-Q) -2.13%
🛒 Lowes Companies Inc. (LOW-N) -5.4%
🛢 Valero Energy Corp (VLO-N) +5.7%
💊 Novavax Inc (NVAX-Q) -26%
🅱 Bitcoin (BTCUSD) (CRYPTO:BTC) -0.55%
---
Trending Now