Mild losses in see-saw Monday
Posted On February 7, 2022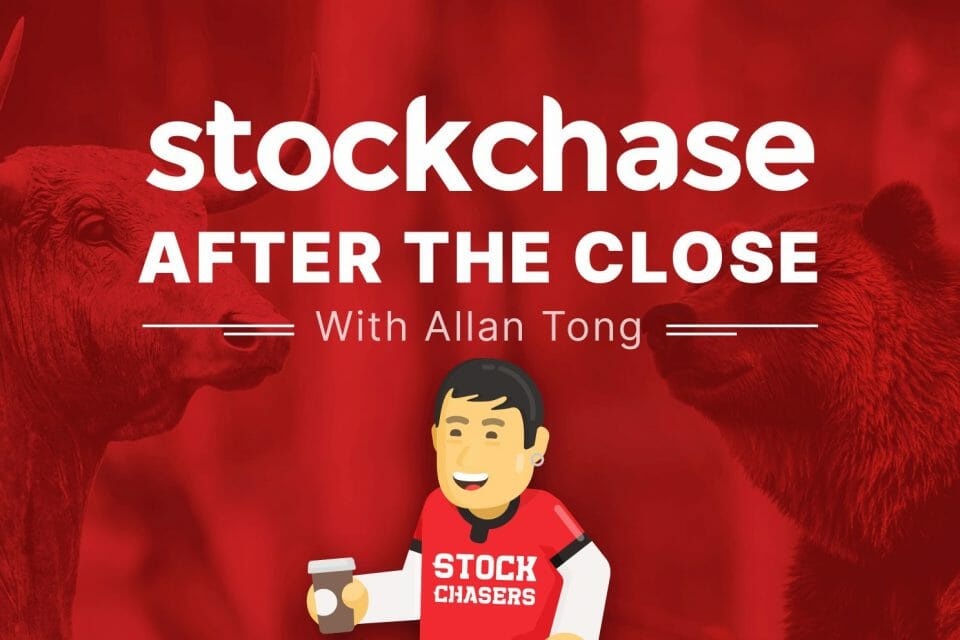 Markets bounced between red and green and closed modestly down to start the week. On Wall Street, the S&P closed -0.37%, the Nasdaq -0.58% and the Dow was flat.
Gainers included Lyft, up 3.77%, travel names such as Royal Caribbean jumping 8.49% and Tyson Foods soaring 12.23% after hiking meat prices amid food inflation. Notable laggards included Meta/Facebook, which fell another 5.14% after last week's slide, Microsoft down 1.63% and Alphabet losing 2.73%. Meanwhile, the U.S. 10-year yield inched up to 1.9177% as Bitcoin leap 5.75% to top $44,000.
Toronto saw modest losses, down 0.18% as tech struggled, though materials rallied. Iamgold was among the winners, climbing 5.25%, as was AltaGas up 3.03% on continued strong natural gas demand, Chorus Aviation flying 2.29% higher, Interfor popping 4.64% and Cineplex advancing 3.17%. Losing ground were Vermilion Energy at -3.18% and Tourmaline Oil by -3.08%. They weren't helped by crude oil prices slumping. WTI was down 1% to $91.40 a barrel while WCS slipped 1.77% to $77.
🚕 Lyft (LYFT-Q) +3.77%
🚢 Royal Caribbean Cruises (RCL-N) +8.49%
🥫 Tyson Foods Inc. (TSN-N) +12.23%
🕵️‍♂️ Meta Platforms Inc / Facebook (FB-Q) -5.14%
Ⓜ Microsoft (MSFT-Q) -1.63%
🧮 Alphabet Inc. / Google (GOOG-Q) -2.73%
🅱 Bitcoin (BTCUSD) (CRYPTO:BTC) +5.75%
🥇 Iamgold Corp (IMG-T) +5.25%
🛢 Altagas Ltd (ALA-T) +3.03%
🛫 Chorus Aviation Inc (CHR-T) +2.29%
🌲 Interfor Corp (IFP-T) +4.64%
🎞 Cineplex Inc (CGX-T) +3.17%
🛢 Vermilion Energy Inc (VET-T) -3.18%
🛢 Tourmaline Oil Corp (TOU-T) -3.08%
---
Trending Now