Megatech leads rally
Posted On January 20, 2023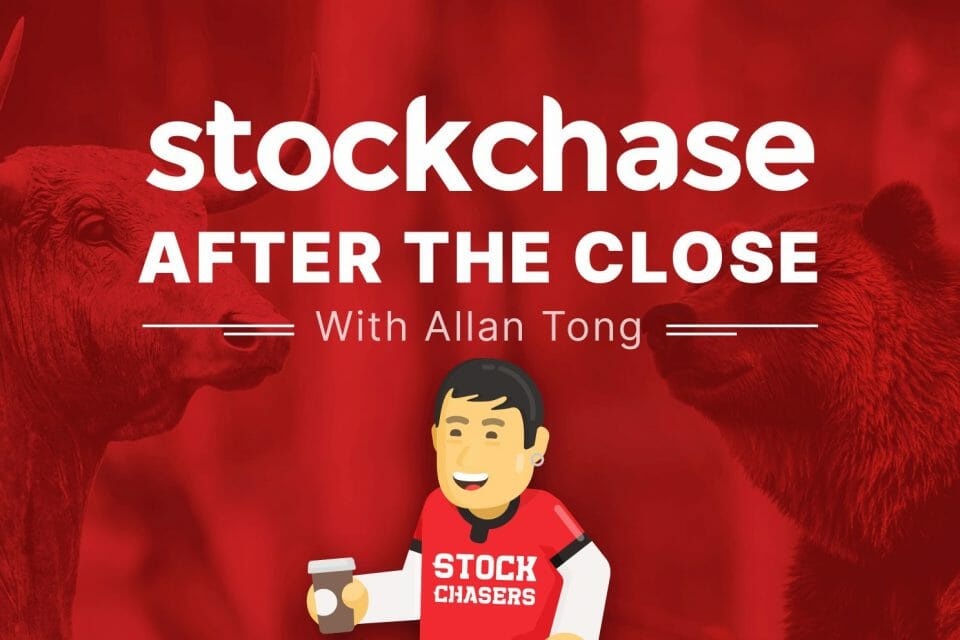 It's been a while, but megacap tech stocks led Friday's rally and rescued the week from days of losses. The S&P closed the session up 1.89% to nearly touch 4,000, as all 11 sectors rallied, and gained 0.3% for the week. The Nasdaq leapt 2.66% Friday and gained 2.15% for the week and settled above 11,100, while the Dow added 1% but closed -2.05% for the week.
Alphabet announced major layoffs which propelled its A class shares by 4.34% but also fueled other big tech names: Apple rising 1.92% in heavy trading, Tesla 4.91% and Amazon 3.81%. Netflix delivered a strong quarter, surprising with its subscriptions numbers, and leapt 8.46%. In contrast, Goldman Sachs sank 2.54% after the announcement of a federal investigation into its consumer business. The U.S. 10-year yield was 3.482% while Bitcoin soared 5.7% beyond $22,000.
The TSX added 0.79% Friday as well as for the week. Staples were the only negative sectors while materials and tech led the gainers. Bay Street also enjoyed a risk-on appetite as Shopify jumped 5.6%, Dye & Durham 5.43%, Goeasy 5% and Interfor 5.6%. However, Saputo lost nearly 3%. WTI crude climbed 1.2% past $81 a barrel.
🧮 Alphabet Inc. / Google (GOOG-Q) +4.34%
🍎 Apple Inc (AAPL-Q) +1.92%
🚗 Tesla Motors Inc (TSLA-Q) +4.91%
📦 Amazon.com (AMZN-Q) +3.81%
📺 Netflix Inc. (NFLX-Q) +8.46%
🏛 Goldman Sachs (GS-N) -2.54%
🅱 Bitcoin (BTCUSD) (CRYPTO:BTC) +5.7%
🛍 Shopify Inc. (SHOP-T) +5.6%
💾 Dye & Durham (DND-T) +5.43%
🏛 goeasy (GSY-T) +5%
🌲 Interfor Corp (IFP-T) +5.6%
🍱 Saputo Inc. (SAP-T) -3%
---
Trending Now