Markets weaken despite earnings beats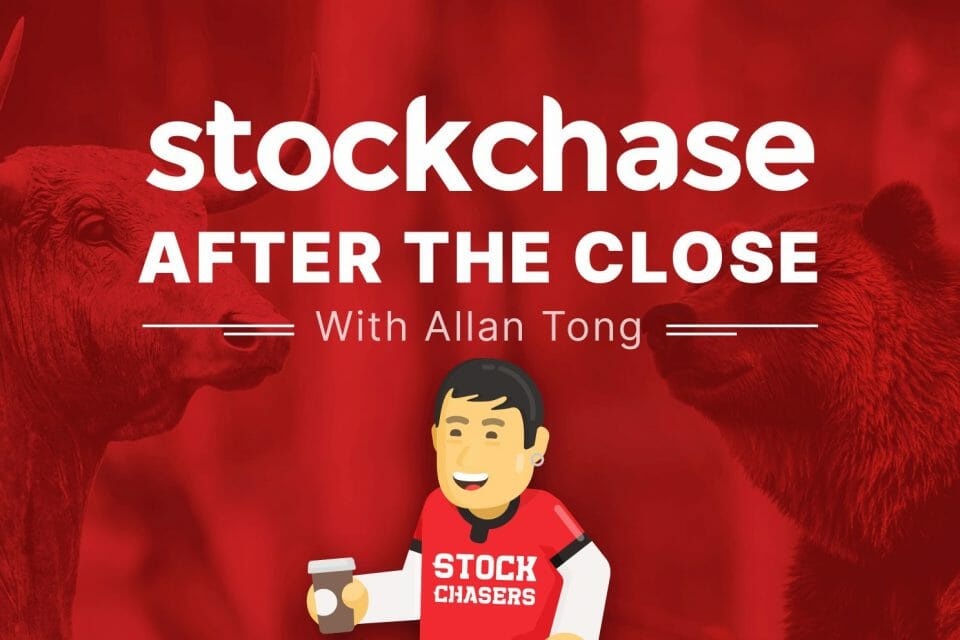 Bearish sentiment crept into markets Tuesday despite several earnings beats in New York and Toronto. The TSX closed -1.13% with all sectors down except utilities. In particular, industrials, financials and staples sold off.
CN Rail reported a strong quarter, but also a cloudy outlook that warned of recession, so its shares sank 3.95%. Meanwhile, Manulife closed -1.56% amid heavy trading, Royal Bank -1.28% and Cenovus -4.14%. Energy was weak as WTI crude declined $2 to $77 a barrel.
On Wall Street, McDonald's reported a beat, but still shed 0.58%. Banking worries returned. First Republic Bank tanked by nearly 50%. Amazon finished -3.43% though Pepsi popped 2.27%. Microsoft slid 2.25% and Google shed 2% during the session, but both soared after hours on impressive earnings. The S&P closed -1.58% but stayed above 4,000, the Nasdaq -1.98% to fall below 12,000, and the Dow -1.02%. The U.S. 10-year yield declined to 3.39% while Bitcoin rose 1.5% to nearly $28,000.
🚂 Canadian National R.R. (CNR-T) -3.95%
🏛 Manulife Financial (MFC-T) -1.56%
🏛 Royal Bank (RY-T) -1.28%
🛢 Cenovus Energy (CVE-T) -4.14%
🏛 First Republic Bank (FRC-N) -50%
📦 Amazon.com, Inc. (AMZN-Q) -3.43%
🥤 PepsiCo (PEP-Q) +2.27%
Ⓜ Microsoft Corp (MSFT-Q) -2.25%
🧮 Alphabet Inc (GOOG-Q) -2%
🅱 Bitcoin (BTCUSD) (CRYPTO:BTC) +1.5%
---
Trending Now