Markets surge on cooling producers' inflation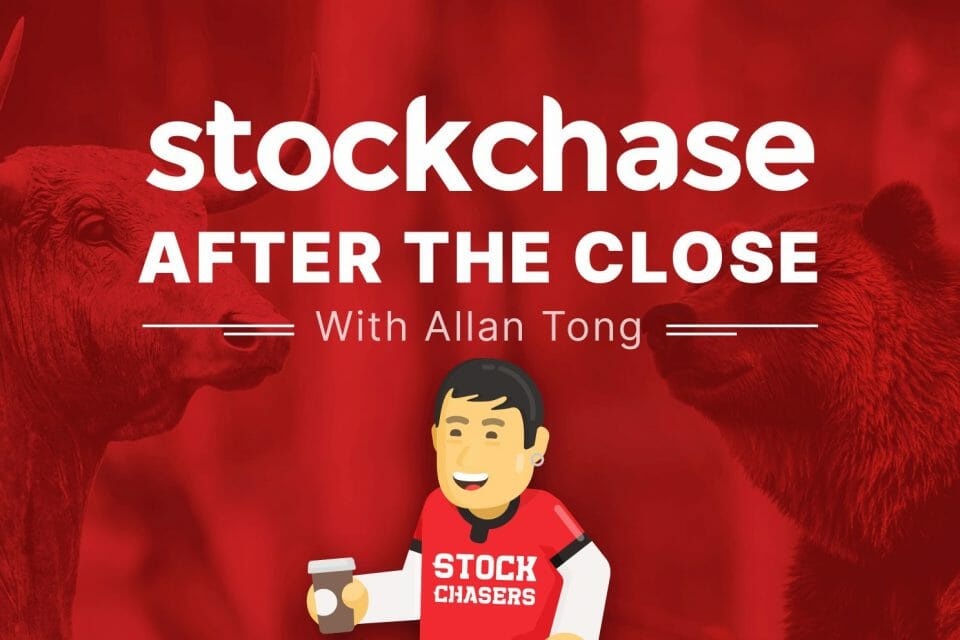 Thursday enjoyed a convincing rally after the U.S. producers' inflation number dropped in March, its biggest decline in three years. Except for real estate, all sectors gained. The S&P closed 1.33%, the Nasdaq 1.99% to return above 12,000, and the Dow 1.14% to surpass 34,000.
Booking Holdings added 3.1%, but megatech led the rally. Netflix popped 4.48%, Apple 3.37% and Amazon 4.62%. The U.S. 10-year yield was 3.451% while Bitcoin regained 1.4% past $30,000.
Canadian stocks followed the same script with the TSX rising 0.54%. Only real estate showed weakness while materials and tech were particularly robust. Copper Mountain Mining leapt 18.14%, Hut 8 Mining 12.74% and First Quantum Minerals 6.09% though Cenovus declined 1.81%. WTI shed 1.1% to retreat to $82, but gold advanced by that much to remain above $2,000 an ounce.
🛍 Booking Holdings Inc. (BKNG-Q) +3.1%
📺 Netflix Inc. (NFLX-Q) +4.48%
🍎 Apple Inc (AAPL-Q) +3.37%
📦 Amazon.com, Inc. (AMZN-Q) +4.62%
🅱 Bitcoin (BTCUSD) (CRYPTO:BTC) +1.4%
⛏ Copper Mountain Mining (CMMC-T) +18.14%
🅱 Hut 8 Mining Corp. (HUT-T) +12.74%
⛏ First Quantum Minerals (FM-T) +6.09%
🛢 Cenovus Energy (CVE-T) -1.81%
---
Trending Now