Markets stabilize
Posted On January 6, 2022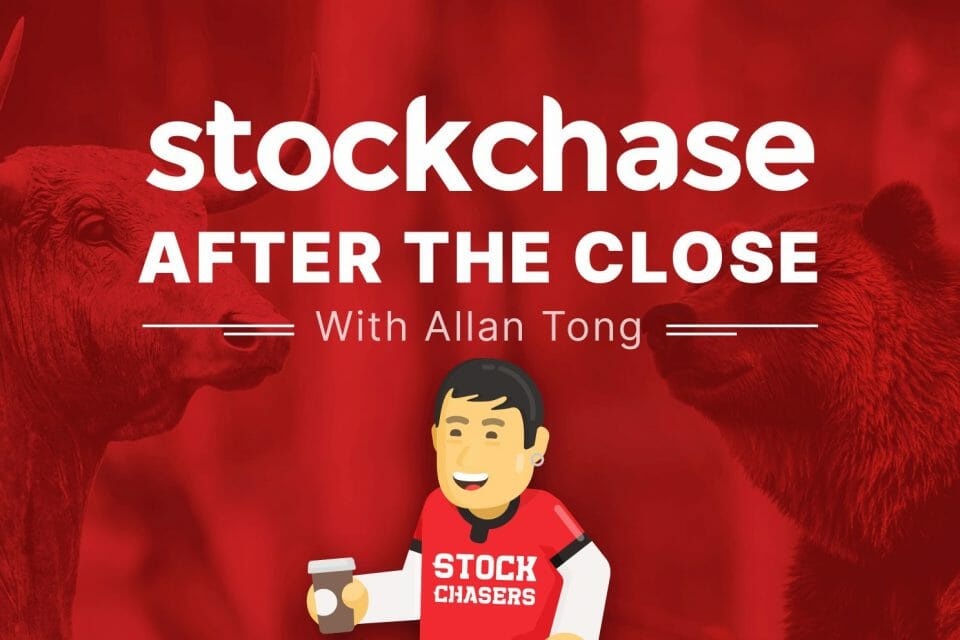 A day after the U.S. Fed's minutes triggered a sharp sell-off, markets on both sides of the border stabilized Thursday. The S&P and Nasdaq were positive for most of the day but finished down four and 19 points, respectively. The Dow was under water for much of the session and gave up 0.47%. All eyes were on the U.S. 10-year yield which crept up from 1.7% to 1.728%. Tech names calmed down.
Some like Alphabet finished flat, others like Apple surrendered 1.67% while others like Take-Two Interactive slid 4.21%. And others, like Facebook actually bounced back by 2.56% and Etsy by 4.57%. Energy and financials were the big winners on Wall Street as Marathon Oil rallied 4.76% and PayPal 2.73%. Meanwhile, materials and healthcare sank. UnitedHealth closed -4.09%, Constellation Brands -3.38% and Nucor -4.99%.
The TSX outperformed Wall Street by advancing 0.19%, largely helped by energy, though materials dragged. Big movers included Vermilion up 9.24%, Precision Drilling at 7.26%, CNQ 5.13% and Canadian Western Bank up 4.62%. However, gold failed to shine as Barrick dipped 3.33% and Kinross lost 4.62%. The shiny rock itself slid over 1% and below $1,800 an ounce while Bitcoin fell 1% to just over $43,000.
🍎 Apple (AAPL-Q) -1.67%
💾 Take-Two Interactive Softwar (TTWO-Q) -4.21%
🕵️‍♂️ Meta Platforms Inc / Facebook (FB-Q) +2.56%
🛍 Etsy Inc. (ETSY-Q) +4.57%
🛢 Marathon Oil (MRO-N) +4.76%
💳 PayPal Holdings Inc. (PYPL-Q) +2.73%
👨‍⚕️ UnitedHealth Group Inc (UNH-N) -4.09%
🍺 Constellation Brands Inc (STZ-N) -3.38%
⛓ Nucor Corp. (NUE-N) -4.99%
🛢 Vermilion Energy Inc (VET-T) +9.24%
🏗 Precision Drilling (PD-T) +7.26%
🛢 Canadian Natural Rsrcs (CNQ-T) +5.13%
🏛 Canadian Western Bank (CWB-T) +4.62%
🥇 Barrick Gold (ABX-T) -3.33%
🥇 Kinross Gold (K-T) -4.62%
🅱 Bitcoin Cash (CRYPTO:BCH) -1%
---
Trending Now