Markets ease upwards, Bitcoin jumps
Posted On October 6, 2021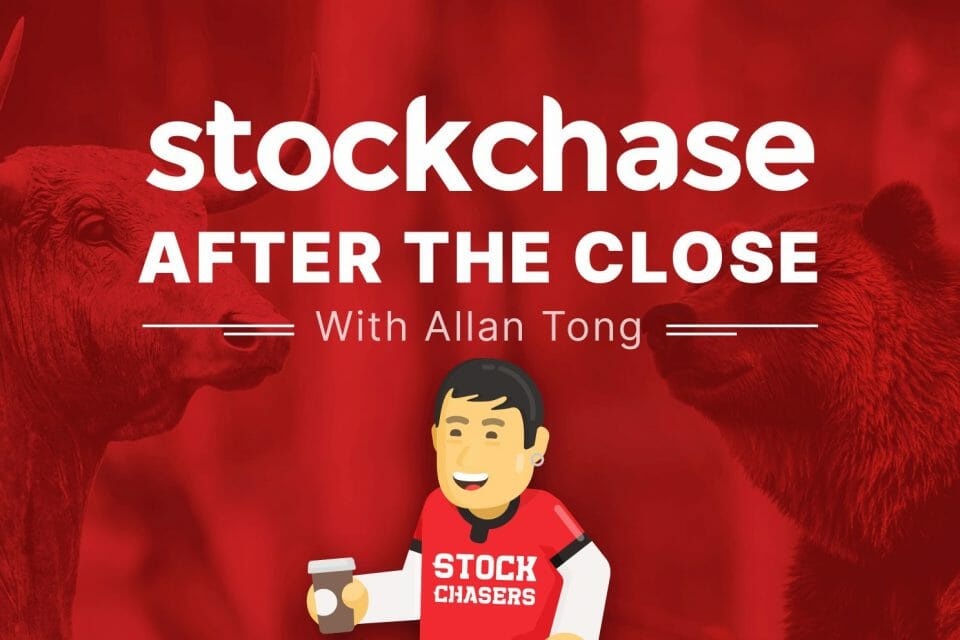 On Wednesday, the price of crude oil slid to ease inflation fears as Washington continued to settle the American debt ceiling crisis and Russia's Putin stepped up to offer natural gas to ease the European energy crisis. All of these moves injected some investor confidence that has been lacking in recent sessions and pushed the American's indices up slightly by a third to half a percent. On the Dow, consumer and financial names gained while healthcare and industrials were mixed.
Winners included Microsoft which rose 1.52%, CSX up 3.53%, Etsy by 2.85% and Norfolk Southern adding nearly 3%. Losers included Dow at -3.47%, Electronic Arts -6.5% and American Airlines closing -4.38%. The price of WTI slid 2.38% while WCS tumbled 4%, but that was nothing compares to natural gas which tanked almost 10% after Vladimir Putin offered his country's reserves.
In Toronto, the TSX was flat after adding fewer than five points. Naturally, energy tanked, though tech and materials enjoyed decent gains. Rallying were Equinix which jumped 6.26%, Yamana Gold up 3.42% and Nuvei by 5.12% as it plans to debut soon on the American exchanges. Sinking were Nexgen which closed at -4.78%, Gildan at -4.82% and Bombardier at -3.81%. While hold and the Canadian dollar were flat, Bitcoin soared 7% past $55,000.
Ⓜ Microsoft +1.52%
🚂 CSX Corp +3.53%
🛍 Etsy Inc. +2.85%
🚂 Norfolk Southern +3%
🎮 Electronic Arts Inc -6.5%
🛫 American Airlines Group -4.38%
🧬 Equinix, Inc. +6.26%
🥇 Yamana Gold Inc. +3.42%
💳 Nuvei Corp +5.12%
⚡ NexGen Energy -4.78%
👕 Gildan Activewear Inc. -4.82%
🚂 Bombardier Inc (B) -3.81%
🅱 The Bitcoin Fund +7%
---
Trending Now