Markets rally as Washington addresses debt ceiling
Posted On October 7, 2021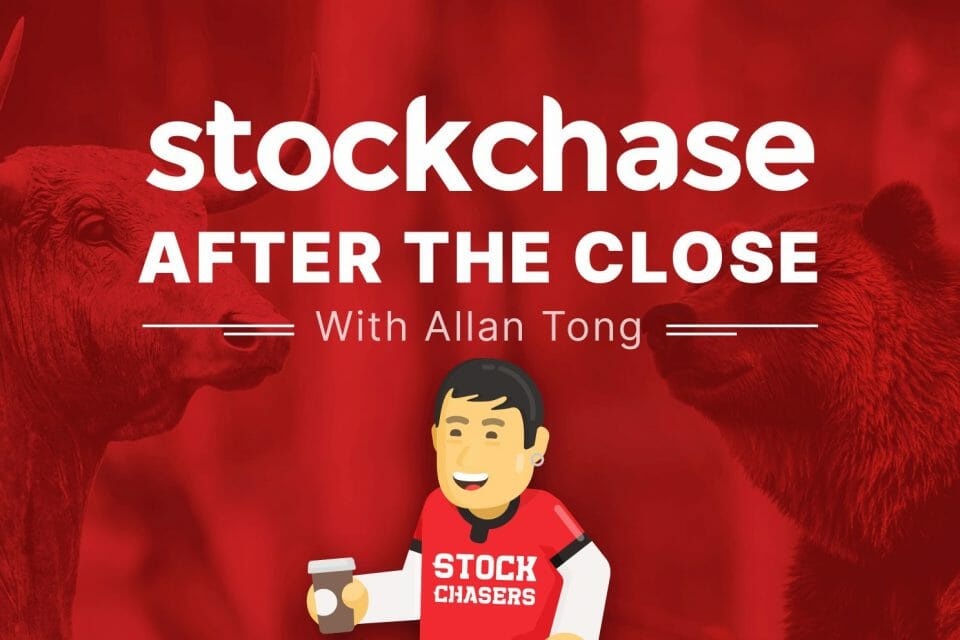 Washington will vote Thursday evening to extend the U.S. debt ceiling or borrowing limit to early December. Though President Biden said that the deal isn't done, Wall Street was confident enough for the vote to pass to lift markets by nearly 1% with the Nasdaq closing up 1.05%. All the major Dow components rose.
Notable movers were Dow up 2.36%, Home Depot at 2.16%, UnitedHealth adding 2.6%, BioNTech up 4.42% and Bed Bath & Beyond surging 7.49%. After Wednesday's leap, Bitcoin retreated 1.8%, but stayed above $54,000 by the closing bell. In contrast, crude oil reversed Wednesday's skid; WTI advanced 1.85% to nearly $79 per barrel while WCS leapt 3.25% to more than $65.
Oil's fortunes helped lift the TSX by 1.11% to 20,416. Besides energy, tech, materials and real estate showed strength though all sectors gained. Suncor and Cenovus were among the heaviest-traded names and rose 3.24% and 2.85% respectively. Other oil names, Cresent Point and Baytex, closely followed. Among miners, Denison climbed 2.35% and Lundin added 2.63%. Meanwhile, the Canadian dollar flirted with 80 cents against the USD while gold slipped 0.4% to hover over $1,750 an ounce.
🛠 Home Depot +2.16%
👨‍⚕️ UnitedHealth Group Inc +2.6%
🧫 BioNTech +4.42%
🛏 Bed Bath & Beyond +7.49%
🅱 The Bitcoin Fund -1.8%
🛢 Suncor Energy Inc +3.24%
🛢 Cenovus Energy +2.85%
⛏ Denison Mines Corp +2.35%
⛏ Lundin Mining Corp. +2.63%
---
Trending Now