Markets dip then recover from Microsoft guidance
Posted On January 25, 2023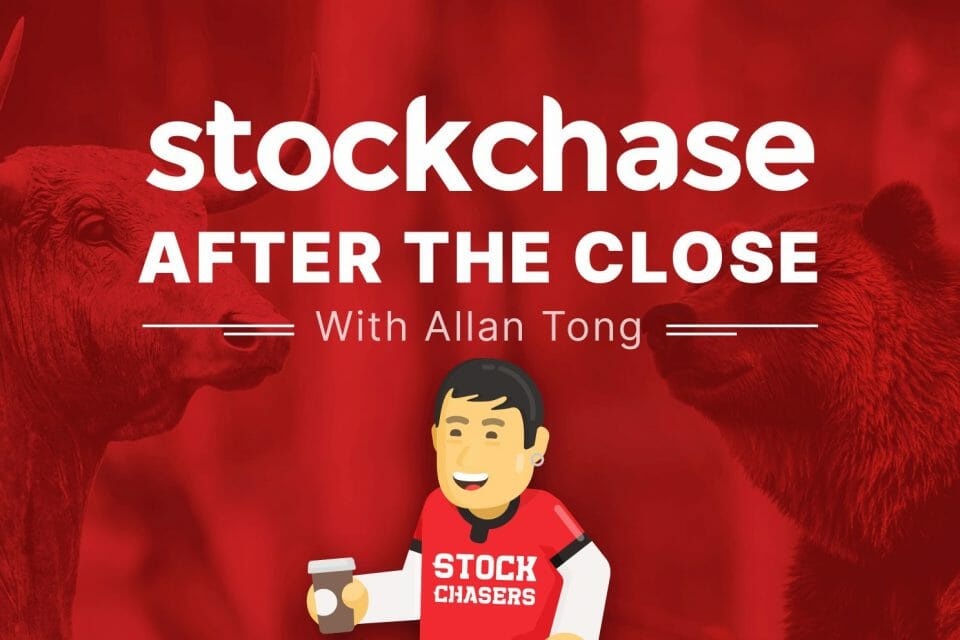 Wednesday saw markets on both sides of the border do a near-180 turn, dipping sharply at the open, then gradually climbing to break-even by the afternoon close. The catalyst for this horseshoe-shaped move was tech titan Microsoft which announced a most positive quarter late Tuesday, but also issued downbeat guidance centering on slowing cloud computing growth. MSFT jumped over 4% late Tuesday, plunged Wednesday morning but crawled up to close at -0.59%. The indices fared better: the S&P -0.02%, the Nasdaq -0.18%, and the Dow 0.03%.
Earnings drove several other names, including AT&T, which jumped 6.58%. However, tech retreated with Alphabet (A class) finishing -2.54%. Elsewhere, Warner Bros. Discovery soared 8.59%, and Nasdaq (the stock, not the index) sank 5.85%. The U.S. 10-year yield held around 3.46% while Bitcoin climbed 1.38% to nearly $23,000.
Similarly, the TSX rose throughout the day to post a modest loss of 0.15%. Sectors were mixed with materials and tech rallying, but industrials tanking. Shopify leapt nearly 11% while Silvercrest Metals rallied 8.18% and Fortuna Silver Mines rose 7.6%. The rails fared less well with CN down 4.67% and CP sinking 3.72%. Royal Bank traded the most hands, but shed 1.21%. WTI inched up 0.5% to $80.50. The Bank of Canada increased interest rates by the expected 50 basis points.
Ⓜ Microsoft (MSFT-Q) -0.59%
📱 AT&T (T-N) +6.58%
🧮 Alphabet Inc. / Google (GOOG-Q) -2.54%
📺 Warner Bros. Discovery (WBD-Q) +8.59%
🅱 Bitcoin (BTCUSD) (CRYPTO:BTC) +1.38%
🛍 Shopify Inc. (SHOP-T) +11%
⛏ SilverCrest Metals Inc (SIL-T) +8.18%
🥈 Fortuna Silver Mines (FVI-T) +7.6%
🚂 Canadian National R.R. (CNR-T) -4.67%
🚂 Canadian Pacific Rail (CP-T) -3.72%
🏛 Royal Bank (RY-T) -1.21%
---
Trending Now