Markets decline to close a record week
Posted On January 22, 2021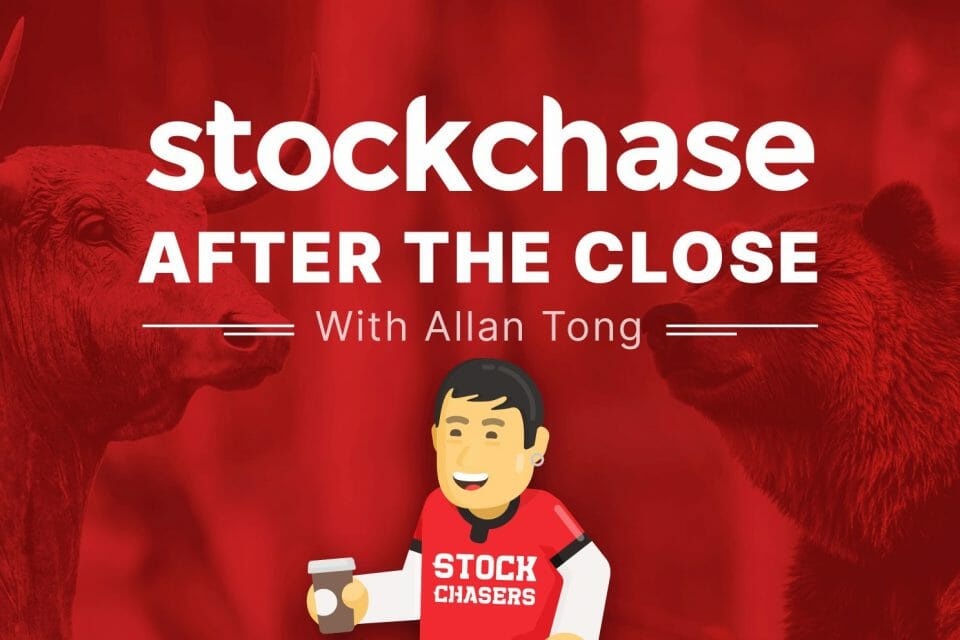 ---
This week, you missed Past Top Picks comments by Peter Hodson, including

Micron Technology

(A Top Pick Feb 20/19, Up 41%) Get Premium to receive all past top picks opinions a few hours before market open.


---
Friday markets lost some ground, but closed positive for the week which saw record highs during the Biden inauguration. Worries over Covid lockdowns, vaccine distribution, and Biden's forthcoming stimulus package hitting resistance weighed on investors' minds. There was also profit-taking, and volumes were light. The Dow finished the session -0.57%, the S&P -0.31% and the Nasdaq was essentially flat at 0.09%. Industrials and financials lagged on the Dow while consumer and healthcare were mixed.
Slamming tech stocks were Intel and IBM which sank 9.29% and 9.91% respectively after issuing uneven-to-weak reports. In contrast, Bed Bath & Beyond jumped 10.8% today, Ballard Power climbed 4%, and Gamestop rocketed 51%.
The TSX finished -0.39% but well off the day's lows. Tech names shined. Sierra Wireless leapt 17.25% after announcing that it expected its Q4 and Q1 to beat revenue expectations. Meanwhile, Blackberry continued its recent rally by leaping 10.45%, and Docebo rose 7.79%. In contrast, energy names slid 2% and financials showed weakness. Cenovus closed -3.74% and Crescent Point -4.76%. The price of WTI slid 2% and WCS by 2.4%. Aurora Cannabis announced a share offering and fell as much as 7%, though closed -3.9%. Though the TSX topped 18,000 on Wednesday, the index lost ground for the week by 64 points to close 17,845.
💿 Intel -9.29%
💾 IBM -9.91%
🛏 Bed Bath & Beyond +10.8%
🔋 Ballard Power Systems +4%
🎮 GameStop Corp. +51%
🌐 Sierra Wireless +17.25%
📱 BlackBerry +10.45%
💾 Docebo Inc. +7.79%
🛢 Cenovus Energy -3.74%
🛢 Crescent Point Energy Corp -4.76%
🌿 Aurora Cannabis -3.90%
---
Trending Now