Tech fuels TSX, stimulus worries Wall St.
Posted On January 25, 2021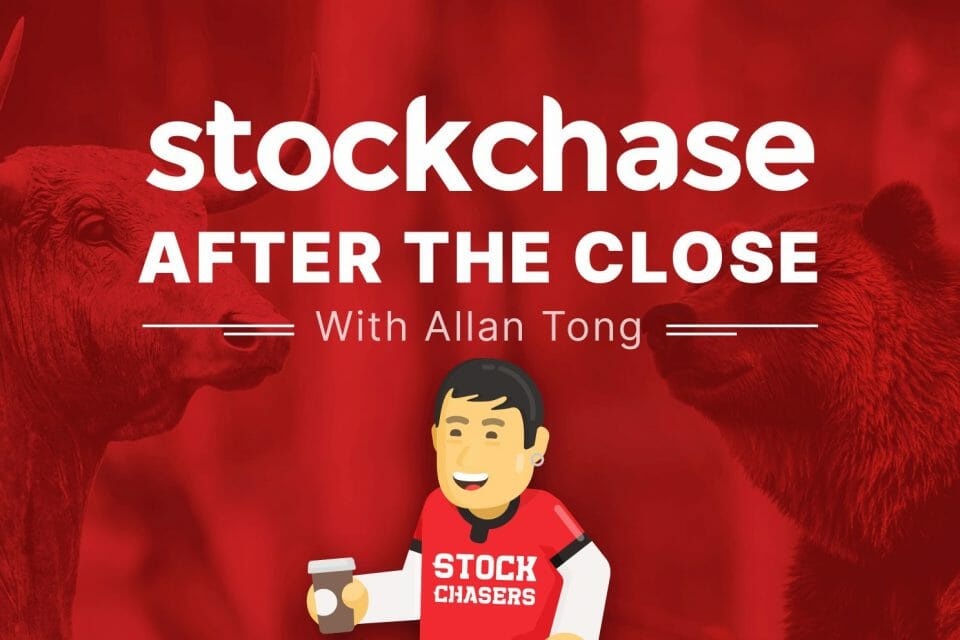 Markets began the week see-sawing between early-morning highs, midday dips and a recovery by the closing bell. A number of forces were at play to bring the S&P to a close of 0.36%, the Dow -0.12%, the Nasdaq 0.69% and the TSX at 0.34%. Moderna announced that its existing vaccine is effective against more virulent strains of Covid.
Moderna stock shot up 12.2%. In contrast, Merck dropped out of the vaccine race based on weak trial results, and those share finished 0.21%. Also, places across Canada, the U.S. and Europe are announcing a plateauing of cases and a modest repeal of lockdown measures, though all governments remain cautious. Meanwhile, Wall Street is concerned over how large and how long it will take to pass President Biden's stimulus package.
Another factor at play was earnings season. Investors pushed big tech names up ahead of reports this week. Apple rose 2.77% to new highs, just shy of $143 as Microsoft gained 1.58%. Elsewhere, cinema owners AMC soared nearly 26% after announcing it was staving off bankruptcy. Then there was Gamestop. The videogame retailer more than doubled its share price on Monday, before falling back to Earth. Even then, Gamestop jumped over 18% on Monday, propelled by an explosive short squeeze that was hatched on a Reddit group and which many feel is unsustainable. The short squeeze also hit BlackBerry which leapt 28.33%. BB's performance made tech the leading sector on the TSX, followed by industrials and telcos. UPS sold its freight unit to TFI, which popped 32.25%.
💉 Moderna +12.2%
💊 Merck & Company +0.21%
🍎 Apple +2.77%
Ⓜ Microsoft +1.58%
🎞 AMC Entertainment Holdings Inc. +26%
🎮 GameStop Corp. +18%
📱 BlackBerry +28.33%
🚚 TFI International Inc +32.25%
---
Trending Now