Markets bounce on Powell comments and vaccine news
Posted On February 24, 2021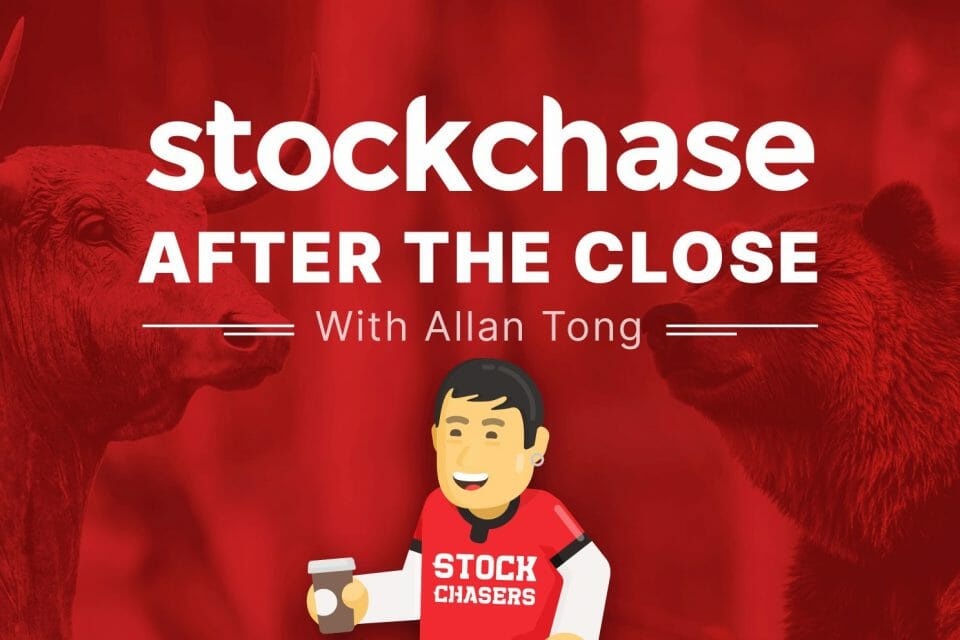 Wednesday looked like a continuation of the current rotation out of tech stocks and into financials, energy and reopening names until the U.S. Fed's Jerome Powell issued soothing remarks about inflation late morning. The Nasdaq did a sharp turn and closed up 1% while the S&P surged further and the Dow finished 1.35% higher to make a record close just short of 32,000. The Russell 2000 recovered from Tuesday's drubbing and jumped 2.38%. The cause of the current volatility, the U.S. 10-year yield, actually rose another 2.4% to 1.37% by the close.
Big tech lost ground, but Apple, for example, shed only 0.41% and was well of its day's lows. AMD gained 2.6% but Ebay declined 3.24%. In contrast, the Dow components were all positive, especially industrials (Boeing 8.12%), financials (Goldman Sachs 3.45%) and energy (Chevron 3.69%). That said, a few consumer names struggled, like Home Depot down 2.72%. Meanwhile, Bitcoin resumed its manic swing and leapt 4%. And to remind markets that the Reddit squeeze was still alive, Gamestop rocketed over 100% right before the close.
Powell's reassurance coincided with a spate of positive vaccine news. Pfizer and Moderna will deliver a combined 220 million doses to Americans by the end of March, while the FDA gave the first thumbs-up to the Johnson & Johnson vaccine. This positive news, coupled with more blow-out reports from the big banks helped push the TSX up 0.84%. National Bank leapt 4.84%, but Royal actually closed 0.26% after issuing cautious guidance. Other financials, such as Manulife, rallied 4.71% as the heaviest-traded stock in Toronto. Similarly, oil stocks stuck to the current script as Vermilion soared nearly 11% and weed names such as Aphria also shot up that far. On the flipside, green energy continued to slide as Northland Power closed 3.76%.
🍎 Apple -0.41%
💾 Advanced Micro Devices +2.6%
🛍 eBay Inc -3.24%
🛫 Boeing +8.12%
🏛 Goldman Sachs +3.45%
🛢 Chevron Texaco +3.69%
🛠 Home Depot -2.72%
🅱 The Bitcoin Fund +4%
🎮 GameStop Corp. +100%
🏛 National Bank of Canada +4.84%
🏛 Royal Bank -0.26%
🏛 Manulife Financial +4.71%
🛢 Vermilion Energy Inc +11%
🌿 Aphria Inc +11%
♻ Northland Power Inc -3.76%
---
Trending Now