Irresistible Bundle Offer, Stockchase+Wealthica
Posted On February 25, 2021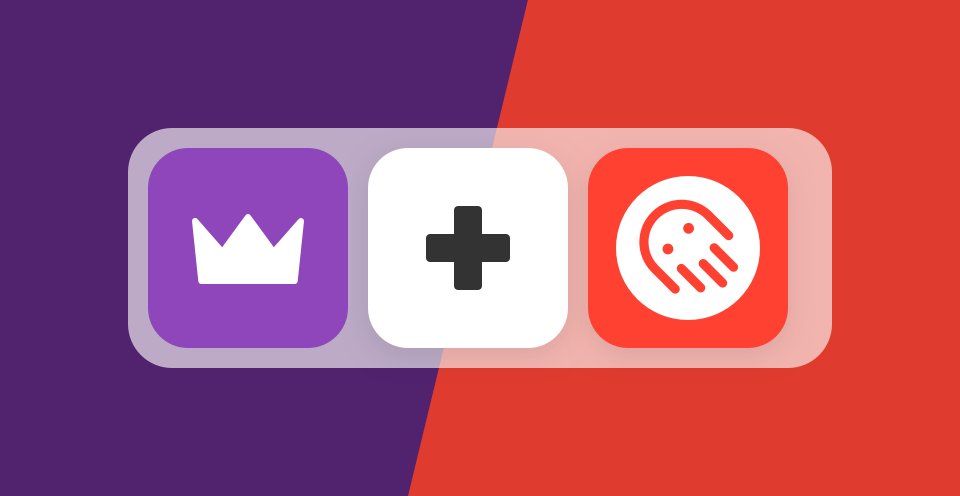 The New Wealthica Web App just landed 🚀
…and it features a new Stockchase widget!

What's new?
A new look, new logo and new colours
Dashboard now features a custom date range selector
Prominent group filters at the top
New banking vs investing views
Holdings with intraday stock prices (Premium)
New categories and portfolios charts
New widgets (more coming soon)
Asset class split, batch modifications
and more!
The Double Bundle 👯‍♂️
As you might know, the team behind Stockchase is the same team at Wealthica. We think the two services compliment each other really well and wanted to give you an opportunity to take advantage of the full power of our services.
Become a Stockchase Premium member and get Wealthica Premium for only $25. Wealthica Premium features intraday stock prices, unlimited portfolios, power-up discounts and more.
1- Upgrade to Stockchase Premium (1 year bundle).
2- Get Wealthica Premium for only $25 yearly
Try the NEW WEALTHICA WEB APP here:
We appreciate your insight and feedback. 
---
Trending Now
You may also like