Low unemployment, low stocks
Posted On October 7, 2022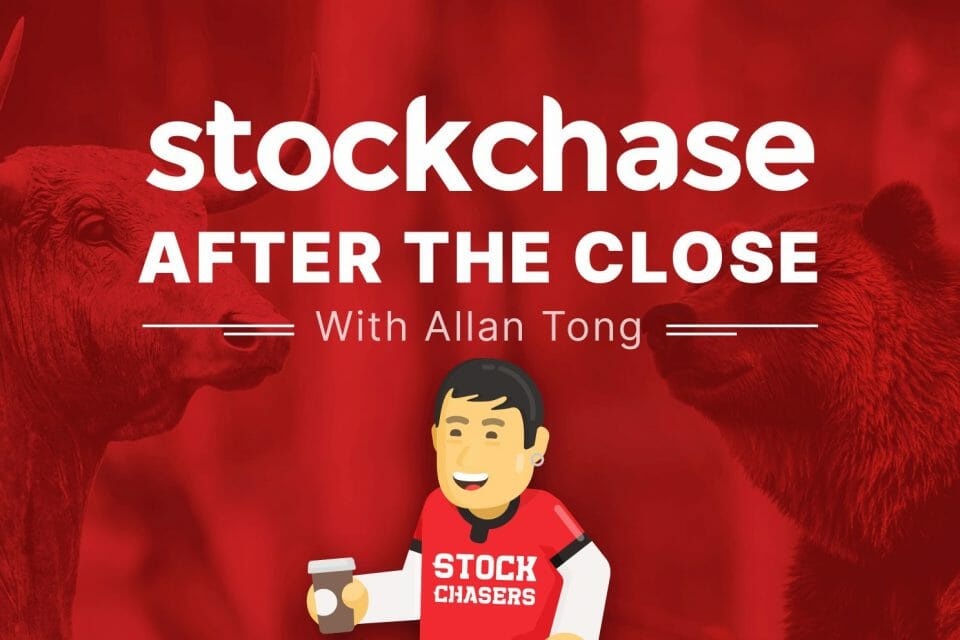 The week ended on another sell-off, but remained positive. The catalyst was the latest U.S. unemployment number coming in lower than expected. In turn, that means that the U.S. Fed will remain hawkish in raising interest rates in the near term. The S&P finished Friday at -2.8%, the Nasdaq -3.8% and the Dow -2.1%. All sectors were in the red. That said, the S&P was still up 0.83% for the week was barely positive for the week, but the Nasdaq lost nearly 4%.
Semis were battered, with AMD sliding 13.56% in heavy trading and Intel slipping 5.37%. Other tech was also hammered with Tesla down 6.24%, Apple by 3.75%. Northrop Grumman was a rare gainer, up 2.24%, and Halliburton adding 2.01%. The U.S. 10-year yield climbed to 3.89% while Bitcoin slid 2.1% to $19,500.
WTI continued to climb, up 4.2% to nearly $92. Canadian employment numbers were also strong, though. All sectors were in the red. The most-traded stocks included cannabis, including Canopy at -25.78% and Tilray at -19.18%, shedding huge gains a day after U.S. President Biden's tweet pushing decriminalization. Also losing was Lithium Americas by -13% and Shopify down nearly 10%. heading were Baytex by 2.84% and Meg Energy up 1.68%.
💾 Advanced Micro Devices (AMD-Q) -13.56%
💾 Intel (INTC-Q) -5.37%
🚗 Tesla Motors Inc (TSLA-Q) -6.24%
🍎 Apple (AAPL-Q) -3.75%
🚚 Northrop Grumman (NOC-N) +2.24%
🛢 Halliburton Co (HAL-N) +2.01%
🅱 Bitcoin (BTCUSD) (CRYPTO:BTC) -2.1%
🌿 Canopy Growth Corp. (WEED-T) -25.78%
🌿 Tilray Inc. (TLRY-Q) -19.18%
⛓ Lithium Americas Corp (LAC-T) -13%
🛍 Shopify Inc. (SHOP-T) -10%
🛢 Baytex Energy Corp (BTE-T) +2.84%
🛢 MEG Energy Corp (MEG-T) +1.68%
---
Trending Now