Jobs data lifts markets to record highs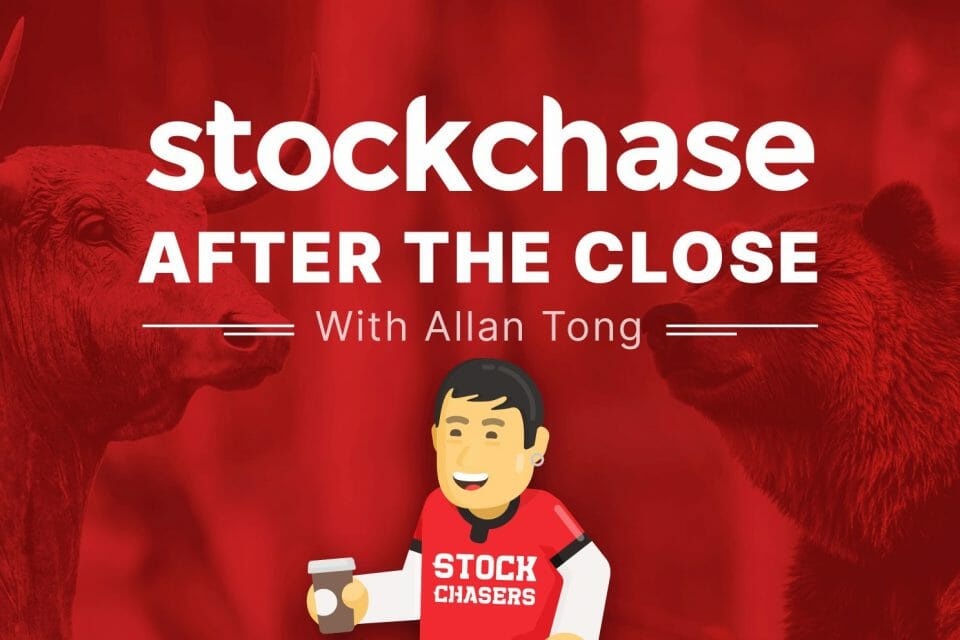 ---
---
Jobs data on both sides of the border raised the major indices to record closes Friday. Non-farm payrolls noted that more jobs than expected were added to the American economy in July. This boosted the Dow and S&P by 0.33% and 0.16% to new highs of 35,180 and 4,436 respectively. Canadian unemployment numbers actually just fell short of predictions, but the TSX rallied 0.46% to a record 20,475. Needless to say, all the major indices moved up this week. On the Dow, financials and industrials rallied while consumer staples and healthcare betrayed weakness.
Goldman Sachs jumped 3.53% while Amgen slid 1.62%. AMD was the most-traded stock, closing -2.11%, followed by Bank of America which gained 3%. Expedia slid nearly 8% on a disappointing quarter. The strong jobs number raised the U.S. 10-year yield, which has been lying low in recent weeks, to 1.3%.
Gold slid 2.64% to $1,760 per ounce, WTI crude tumbled 1.38% and WCS lost around 1.8%. Naturally, materials showed weakness on the TSX, but energy stocks were still up along with financials and real estate. The day's biggest Canadian gainer was Westport Fuel Systems which soared nearly 28% after reporting a profit instead of an expected loss. Western Forest Products rallied 4.76%, Manulife popped another 2.57% following earnings, while Gildan Activewear rose 3.78%. Losing ground were Kinross Gold, closing at -2.14% and Barrick at -1.54%.
🏛 Goldman Sachs +3.53%
🧫 Amgen Inc. -1.62%
💾 Advanced Micro Devices -2.11%
🏛 Bank of America +3%
🛫 Expedia -8%
🏗 Westport Fuel Systems Inc +28%
🌲 Western Forest Products Inc. +4.76%
🏛 Manulife Financial +2.57%
👕 Gildan Activewear Inc. +3.78%
🥇 Kinross Gold -2.14%
🥇 Barrick Gold -1.54%
---
Trending Now