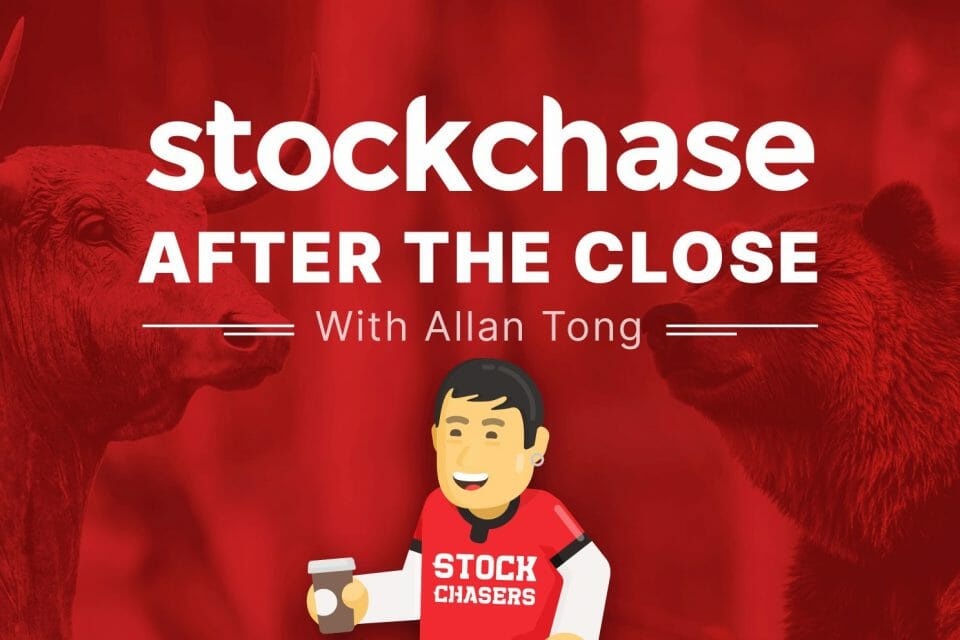 On Monday, markets closed mixed and were slightly down from Friday's record highs pressured by lower oil prices. The Dow finished -0.3% on additional weakness from tech and consumer names. The S&P shed four points and was basically flat.
Soaring over 17% was Moderna after Australia and Switzerland approved its Covid vaccine. Tyson Food was another winner, jumping 8.69% while Nucor advanced 3.33%. In contrast, AMD gave back 2.3% in heavy trading and GM gave up 2%. Both WTI and WCS crude prices lost more than 2% on fears that rising Delta variant cases will limit oil demand. That didn't effect the Nasdaq, which added 0.16%. Little-known Sphere 3D zoomed 11.11% in massive volumes after landing bitcoin mining rights.
The TSX slipped 0.19%, also retreating slightly from last week's record highs. Besides energy, materials also weighed on Canadian stocks while real estate and financials saw modest gains. Among the biggest movers were Suncor at -2.39%, Cenovus at -2.16% and Kinross Gold at -2.45%. One of the strongest stocks was WPT Industrial REIT, soaring 16% on news that Blackstone REIT will buy it for US$3.1 billion. Elsewhere, Ballard Power surged about 6% and Granite REIT added 3.85%. Meanwhile, gold held steady while Bitcoin inched up 0.4%.
💉 Moderna +17%
🥫 Tyson Foods Inc. +8.69%
⛏ Nucor Corp. +3.33%
💾 Advanced Micro Devices -2.3%
🚙 General Motors Corporation -2%
💿 Sphere 3D +11.11%
🛢 Suncor Energy Inc -2.39%
🛢 Cenovus Energy -2.16%
🥇 Kinross Gold -2.45%
🏛 WPT Industrial REIT +16%
🔋 Ballard Power Systems +6%
🏙 Granite REIT +3.85%
🅱 The Bitcoin Fund +0.4%
---
Trending Now