Further recession fears pressure markets
Posted On December 6, 2022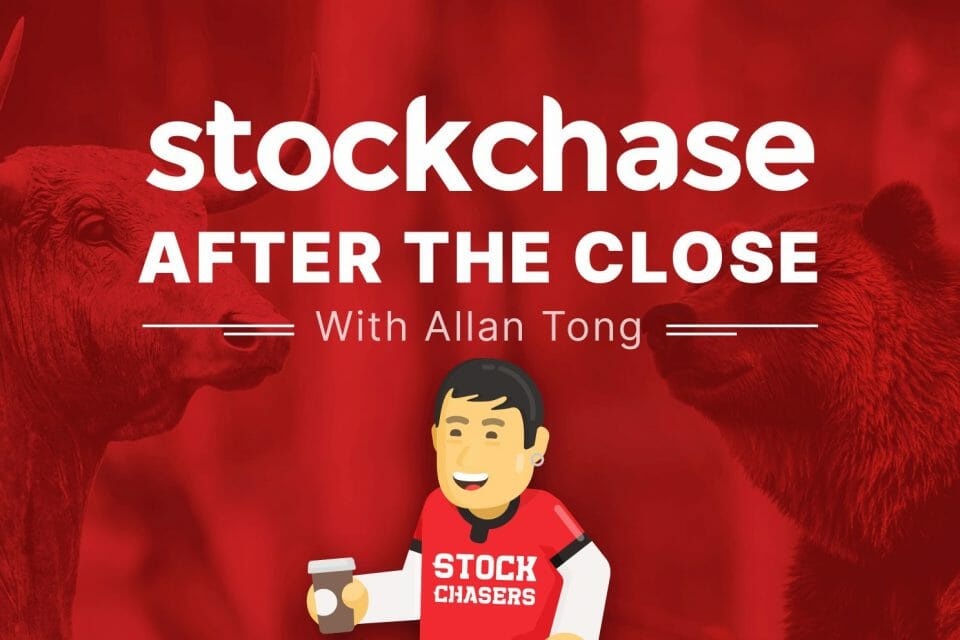 Tuesday played out like Monday's session as more talk of a 2023 recession pushed stocks down across the board. American CEOs, particularly the major banks, predicted a recession of varying severity, which made an already-nervous market more anxious. All sectors were down in Toronto with the TSX shedding over 1% and dipping below 20,000. The biggest laggards were energy, consumer staples and industrials.
Most active were Suncor at -3.08%, Algonquin Power -1.89%, Cenovus at -3.6% and Shopify at -4.06%. One of the few gainers was Fortuna Silver Mines up 2.19%. WTI slid 3.25% to $74.50.
There was also red across screens on Wall Street as the S&P closed -1.44% below 4,000, the Nasdaq -2%, and the Dow -1.03%. Tech bore the brunt of selling. The most active names were Bank of America at -4.35%, Tesla -1.49%, Amazon -3.05%, Apple -2.68% and AMD -4.65%. Despite the sell-off in stocks, the U.S. 10-year yield also edged down, touching 3.52%. However, Bitcoin added 0.14% to flirt with $17,000.
🛢 Suncor Energy Inc (SU-T) -3.08%
💡 Algonquin Power & Utilities Corp (AQN-T) -1.89%
🛢 Cenovus Energy (CVE-T) -3.6%
🛍 Shopify Inc. (SHOP-T) -4.06%
⛏ Fortuna Silver Mines (FVI-T) +2.19%
🏛 Bank of America (BAC-N) -4.35%
🚗 Tesla Motors Inc (TSLA-Q) -1.49%
📦 Amazon.com (AMZN-Q) -3.05%
🍎 Apple (AAPL-Q) -2.68%
💾 Advanced Micro Devices (AMD-Q) -4.65%
🅱 Bitcoin (BTCUSD) (CRYPTO:BTC) +0.14%
---
Trending Now