Friday rally lifts all boats
Posted On September 9, 2022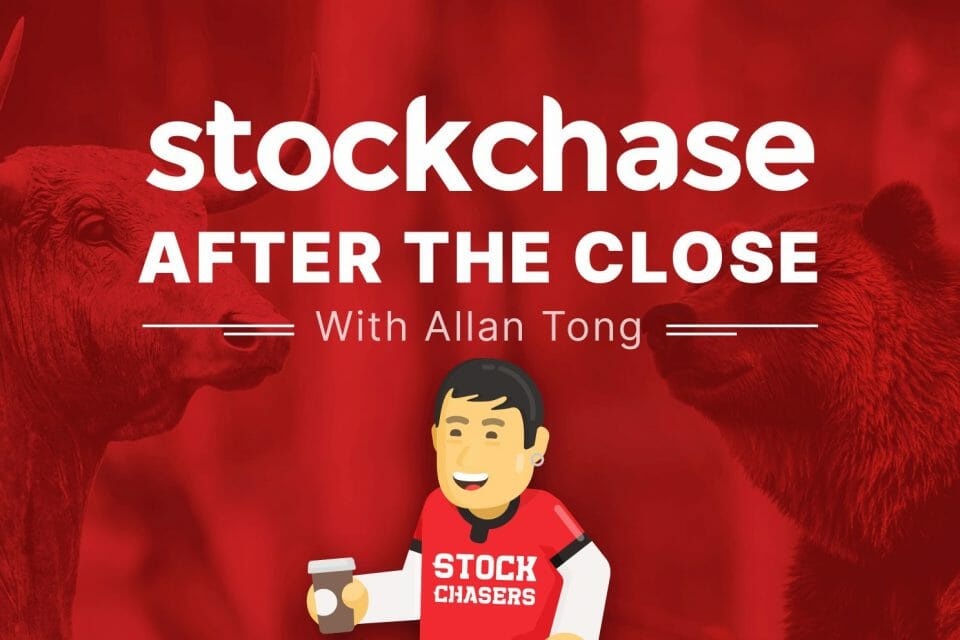 Markets ended the short trading week on an optimistic note, shrugging off lingering worries of interest rates hikes and rallied strongly across the board. The S&P rose 1.53% past 4,000, the Nasdaq jumped 2.11% past 12,000, and the Dow added 1.19% beyond 32,000. The TSX rallied nearly 2%, though fell short of returning to 20,000. All the major indices finished the week nearly 2% higher. Meanwhile, the U.S. 10-year held around 3.31% and Bitcoin soared 10% past $21,000.
WTI leapt 3.35% to $86.30 and helped lift the Toronto index. All sectors were in the green, starting with consumer staples and materials.
Big gainers were Bausch Health by 9.71%, New Gold 8.79%, Shopify 8.32%, Lightspeed 7.3% and CNQ 3.33%. Sinking on weak quarterly reports were Corus at -11.73% and Enghouse at -9.95%. In New York, major movers were Dish Network up 8.57%, Kroger 7.09%, Baker Hughes 5.76% and Take-Two Interactive up 5.7%. Megatech rebounded as Meta leapt 4.37% and Adobe 2.91%. Investors will be watching for the latest U.S. inflation number next week.
🅱 Bitcoin (BTCUSD) (CRYPTO:BTC) +10%
👨‍⚕️ Bausch Health Companies Inc. (BHC-T) +9.71%
🥇 New Gold Inc. (NGD-T) +8.79%
🛍 Shopify Inc. (SHOP-T) +8.32%
💾 Lightspeed Commerce Inc (LSPD-T) +7.3%
🛢 Canadian Natural Rsrcs (CNQ-T) +3.33%
📺 Corus Entertainment (B) (CJR.B-T) -11.73%
💾 Enghouse Systems (ENGH-T) -9.95%
📺 DISH Network Corporation (DISH-Q) +8.57%
🛒 Kroger Co. (KR-N) +7.09%
🛢 Baker Hughes Co. (BKR-Q) +5.76%
💾 Take-Two Interactive Softwar (TTWO-Q) +5.7%
🕵️‍♂️ Meta Platforms, Inc. (META-Q) +4.37%
💾 Adobe Systems (ADBE-Q) +2.91%
---
Trending Now