Fed comments and earnings end week in green
Posted On October 21, 2022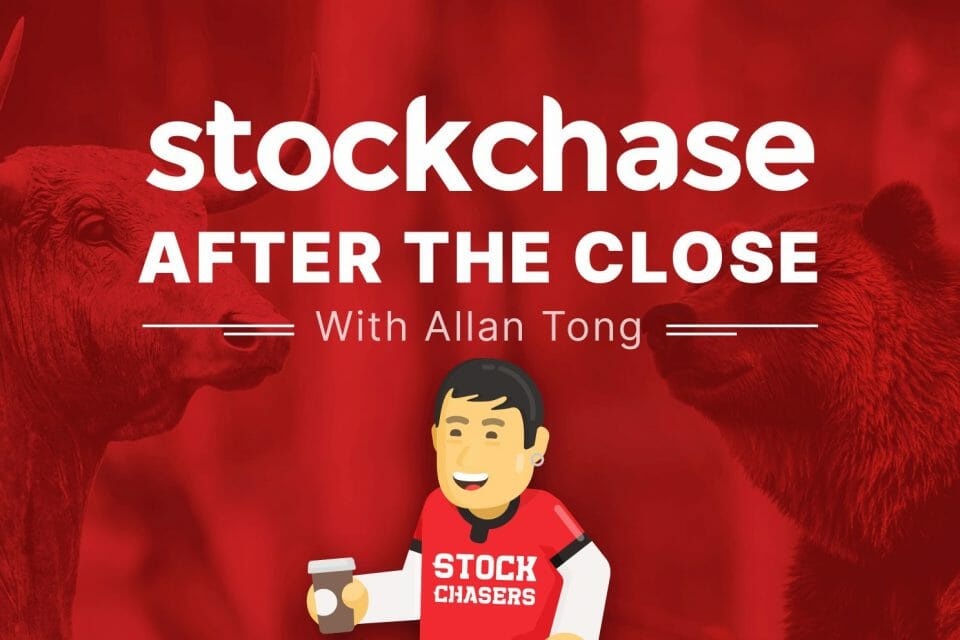 On Friday, comments by San Francisco's U.S. Federal Bank chair about slowing down interest rate hikes to avoid recession helped push stocks higher. Meanwhile, earnings continued to be better than expected. The S&P rose 2.37% for the session session and nearly 3% for the week, the Nasdaq added 2.31% on Friday and 2.69% for the week, and the Dow rallied 2.47% for the day and nearly 5% for the week. Nearly all sectors and components were in the green.
Big movers included Apple up 2.79%, Tesla 3.29%, Schlumberger 10.33% and Freeport-McMoRan jumping 10%. The U.S. 10-year yield halted its climb to hover around 4.223% as Bitcoin added 0.85% to trade around $19,200.
The rally was less intense on Bay Street, but the TSX still advanced 1.48% for the day and 1.57% for the week. All sectors were in the green, led by consumer staples. Shopify retreated nearly 1% as the most-traded name, Suncor rallied 3.55% while First Quantum Minerals soared 11.52%. WTI rose 0.8% to $85. All eyes will be on the American megacap names next week when they report.
🍎 Apple (AAPL-Q) +2.79%
🚗 Tesla Motors Inc (TSLA-Q) +3.29%
🛢 Schlumberger Ltd. (SLB-N) +10.33%
⛏ Freeport McMoran Copper & Gold (FCX-N) +10%
🅱 Bitcoin (BTCUSD) (CRYPTO:BTC) +0.85%
🛍 Shopify Inc. (SHOP-T) -1%
🛢 Suncor Energy Inc (SU-T) +3.55%
⛏ First Quantum Minerals (FM-T) +11.52%
---
Trending Now