Earnings and employment numbers drive markets to highs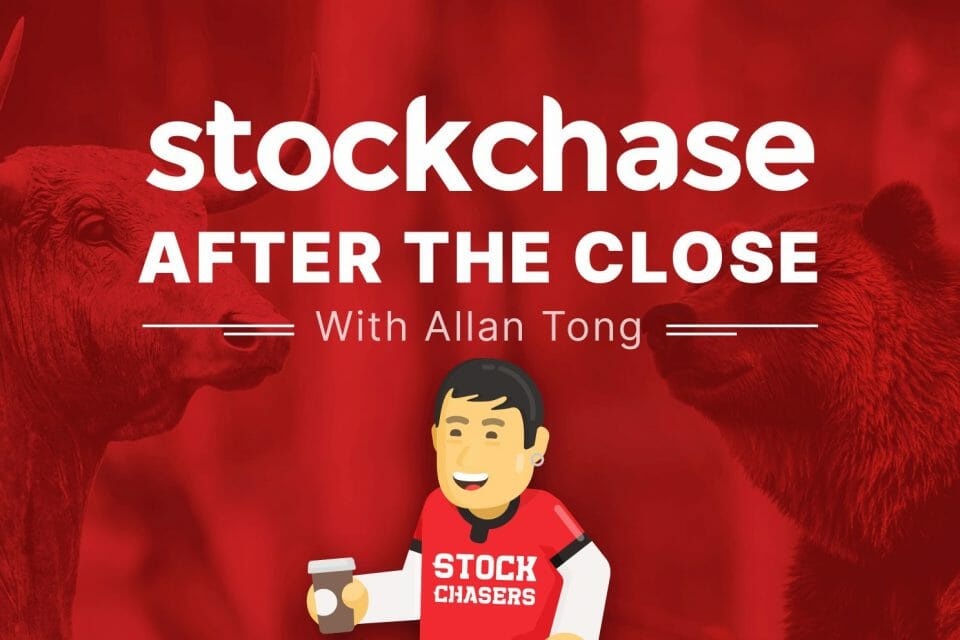 Robust earnings and lower-than-expected jobless claims pushed stocks on both sides of the border up Thursday. The TSX, S&P and Nasdaq made record highs. Toronto climbed 0.23% to 20,375 while the S&P and Nasdaq both advanced 0.78% to 4,429 and 14,895 respectively. The Dow didn't fare badly either, adding 0.78% to close within a hair of its own high. Driving American stocks were jobless claims falling last week as layoffs fell to their lowest level in 21 years amid the current labour shortage. Robust earnings were another catalyst.
ViacomCBS leapt nearly 7% as the company hit a record number of subscribers in Q2 and struck a deal to launch Paramount+ in Europe. Booking Holdings jumped 5.85% after announcing lower losses and higher revenues in Q2 than expected, driven by demand from the U.S. and Europe. American Airlines was also flying, up. 7.51%, while Ford advanced nearly 3% and General Motors 3.26%. Meanwhile, Robinhood gave back more than half its 50% leap yesterday as HOOD-Q continues to be a volatile meme target.
Oil helped propel the TSX as the price of WTI rose over 1.5% and WCS twice as much to top $55 per barrel. Tech, financials and industrials also rallied in Toronto, while materials retreated. Manulife was the heaviest-traded name, rising 1.82% after a profit beat, attributed to continuing strong business in Asia. Suncor rose 2.3% and Blackberry 5.41%. Air Canada also gained by 3.24%. On the downside were miners B2Gold, down 4.29%, and Barrick falling 2.21%. The Canadian dollar gained to 80 cents against the US dollar.
📺 ViacomCBS +7%
🛫 Booking Holdings Inc. +5.85%
🛫 American Airlines Group +7.51%
🚙 Ford Motor +3%
🚛 General Motors Corporation +3.26%
🏛 Robinhood -28%
🏛 Manulife Financial +1.82%
🛢 Suncor Energy Inc +2.3%
📱 BlackBerry +5.41%
🛫 Air Canada +3.24%
🥇 B2Gold Corp. -4.29%
🥇 Barrick Gold -2.21%
---
Trending Now