Dovish Fed lifts markets to new highs
Posted On November 3, 2021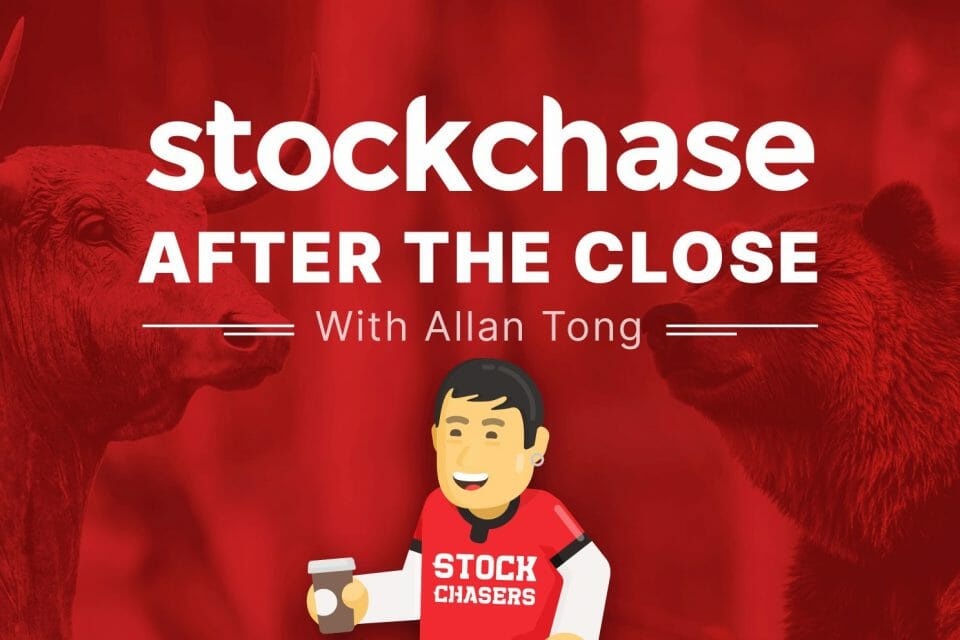 U.S. Fed Chief, Jerome Powell, delivered dovish comments on Wednesday afternoon, announcing to no one's surprise that the Fed will start tapering this month, but offered no signal about raising interest rates. American stocks had been treading water until the 2:00 pm EST announcement, then rallied after the news until all three major indices closed at new highs for yet another day. The Dow rose 0.29% to 36,157, the Nasdaq 1% to 15,811 and the S&P 0.65% to 4,660. Tech, consumers and industrials were in the green, though energy was down and financials were mixed.
Gaining ground were Walgreens by 3%, Nike up 2.78%, Tesla by another 3.57%, Eli Lilly up 3.68%, Lyft at 8.19% and T-Mobile which jumped 5.3%. Heading south were Activision Blizzard which tanked 14% as it wrestles with sexual harassment allegations, and Marathon Oil which slipped 2.54%. Meanwhile, the meme trade resurfaced as Bed Bath & Beyond soared 15.22% after the retailer announced a major tie-up. Meanwhile, the U.S. 10-year yield inched up to 1.588%.
The TSX climbed 0.45% despite crude oil tumbling. WTI fell 4.6% below $79 per barrel while WCS slid over 6% to nearly $62. As energy sank, real estate stocks roared. Big gainers included Denison Mines by 8.18%, Blackberry by nearly 3%, Air Canada climbing 3.87% and Hexo rebounding 8.7%. Resources names sold off, such as Western Forest Products which closed -8.52% and Whitecap Resources at -2.71%. The TSX closed within a hair of its all-time high. Finally, Bitcoin shed 1% to trade around $63,000.
💊 Walgreen Boots Alliance (WBA-Q) +3%
👟 Nike Inc (NKE-N) +2.78%
🚗 Tesla Motors Inc (TSLA-Q) +3.57%
💊 Eli Lilly & Co. (LLY-N) +3.68%
💾 Lyft (LYFT-Q) +8.19%
📡 T-Mobile US (TMUS-Q) +5.3%
🎮 Activision Blizzard (ATVI-Q) -14%
🛢 Marathon Oil (MRO-N) -2.54%
🛏 Bed Bath & Beyond (BBBY-Q) +15.22%
⛏ Denison Mines Corp (DML-T) +8.18%
📱 BlackBerry (BB-T) +3%
🛫 Air Canada (AC-T) +3.87%
🌿 Hexo Corp (HEXO-T) +8.7%
🌲 Western Forest Products Inc. (WEF-T) -8.52%
🛢 Whitecap Resources (WCP-T) -2.71%
🅱 Bitcoin Cash (CRYPTO:BCH) -1%
---
Trending Now