Rates sink, stocks rally
Posted On November 4, 2021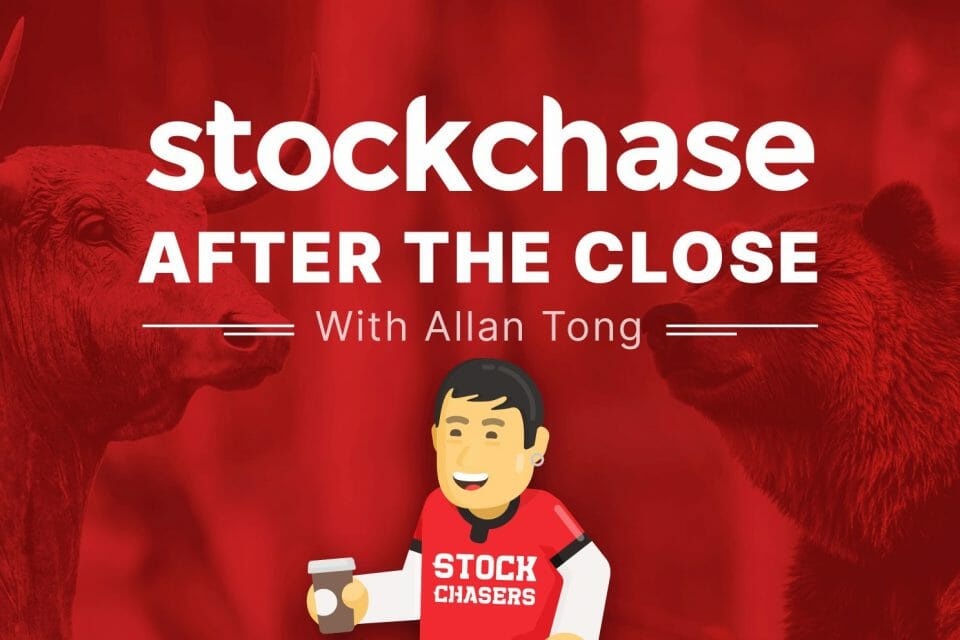 Thursday saw big moves in markets after the U.S. Fed announced its dovish plans the previous day, and the Bank of England announced it would essentially do nothing, which shocked the street which expected the BoE to hike interest rates. This flashed a green light to investors who bought throughout Thursday until the S&P added % and the Nasdaq gained 0.81% to flirt with 16,000. Industrials and some tech names rallied while financials and industrials sank. Meanwhile, the Dow surrendered 78 points.
There were extreme moves up and down, such as tech names Nvdia soaring 12%, AMD up 5.34%, Qualcomm rising 12.73%, and Ford accelerating 4.24%. In contrast, Penn National Gaming sank 21%, Moderna lost nearly 18% on a Q3 earnings miss and cutting its Covid vaccine revenues, ViacomCBS shed 4.39%, and Goldman Sachs slipped 2.35%. Then there was the U.S. 10-year yield which plunged over 5% to 1.52%. Even cryptos were hit as Bitcoin shed 3% to hover above $61,000.
Despite the price of crude oil declining, the TSX climbed 0.36% to close at a record high of 21,342. Staples were up, but tech was down, weighed by Lightspeed which tanked by 27.56% after reporting wider-than-expected losses and supply chain woes. Similarly, Manulife warned of weakness from its Asian operations, and the street responded by selling MFC off by 3.84%. Earnings were friendlier to Spin Master which soared 14.56%. Similarly Maple Leaf Foods jumped 11.59%, Shopify rallied 3.69% and Gildan Activewear leapt 6.75%. WTI crude lost 2% to trade below $80 a barrel while WCS fell nearly twice as much and dipped below $60.
💾 Nvidia Corp (NVDA-Q) +12%
💿 Advanced Micro Devices (AMD-Q) +5.34%
💾 Qualcomm (QCOM-Q) +12.73%
🚚 Ford Motor (F-N) +4.24%
♠ Penn National Gaming Inc (PENN-Q) -21%
💉 Moderna (MRNA-Q) -18%
📺 ViacomCBS (VIAC-Q) -4.39%
🏛 Goldman Sachs (GS-N) -2.35%
🅱 Bitcoin Cash (CRYPTO:BCH) -3%
📀 Lightspeed Commerce Inc (LSPD-T) -27.56%
🏛 Manulife Financial (MFC-T) -3.84%
🧸 Spin Master Corp (TOY-T) +14.56%
🍱 Maple Leaf Foods (MFI-T) +11.59%
🛍 Shopify Inc. (SHOP-T) +3.69%
👕 Gildan Activewear Inc. (GIL-T) +6.75%
---
Trending Now