Disney+ (Plus) and the Top Streaming Stocks to Buy in 2019
Posted On November 14, 2019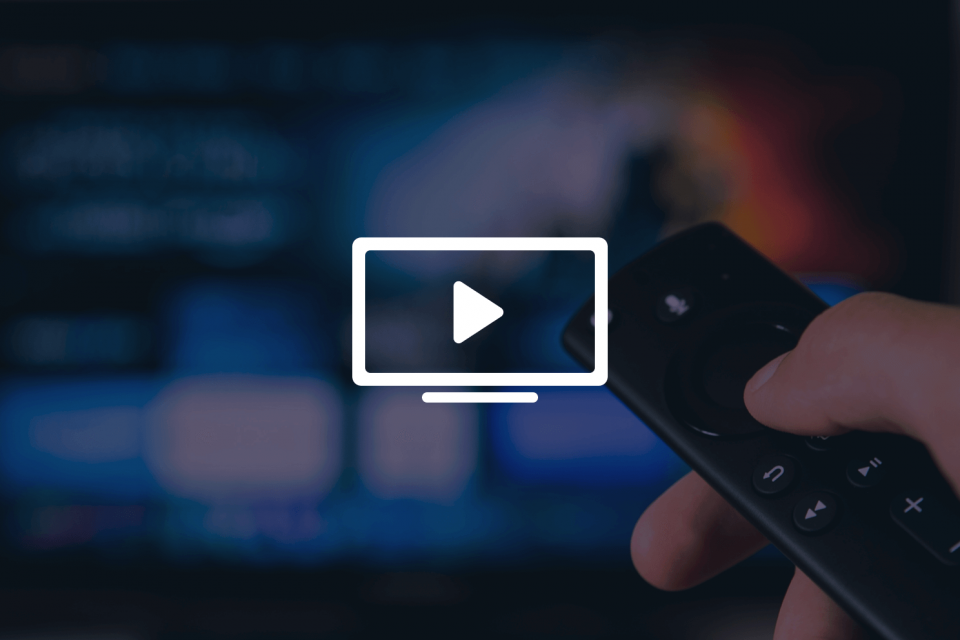 The streaming space is becoming more and more competitive as Apple and Disney have now launched their streaming service. A few days ago, Disney+ announced it signed up 10 million subscribers on a single day, the first day it launched.
Amazon Prime and Netflix are also strong players with a good offering of original content. They also have the advantage of already being popular for several years. The secular trend of moving from cable to streaming still poses a big opportunity for growth and the battle to get market share is expected to become more intense.
Top Streaming Stocks
Apple (AAPL-Q)
The recent launch of Apple+ was received with mixed results but there are more original content in the pipeline. The transition from hardware to service is coming along nicely and many analysts still consider it a buy or a top pick.

Walt Disney (DIS-N)
Disney+ launched on November 12 to much anticipation. They reported good numbers from their Dutch test. The company can leverage their content to attract subscribers and are the best equipped to compete with Netflix.

Netflix Inc. (NFLX-Q)
One of the first largely known streaming service across the world. There are concerns of increased competition in the space and analysts are worried the company is losing its first mover advantage. Nevertheless, cable cutting trends will help Netflix gain additional subscribers.

Amazon.com (AMZN-Q)
A very diverse company that offers streaming through it's Amazon Prime Video service. The subscription segment is growing and paying off, allowing them more consistent and growing revenue.

Roku Inc (ROKU-Q)
A unique play in the streaming space as it acts as a conduit for several thousand different apps. It's a volatile stock but they facilitate the move from cable to streaming.

Canada Streaming Movers
Cineplex Inc (CGX-T)
The company is reporting earnings today. They are diversifying away from cinema which has added to debt but helped them diversify. There is a general downward trend to the movement. However, many investors buy this stock for the dividends.

Shaw Communication (B) (SJR.B-T)
Its recent move into streaming weighed on Shaw due to increased competition in the wireless space as well as streaming. It pays a good dividend near 4% and is in a safer oligopolistic industry.

Rogers Communications (B) (RCI.B-T)
Rogers is a diversified telecom company that also offers Anyplace TV that lets subscribers watch tv on demand. They missed on earnings and the stock price pulled back so it could be a good chance to buy it on sale.

BCE Inc. (BCE-T)
The BCE Premium TV channel let's customers watch sports online. They pay out a good dividend that is considered safe. They recently reported earnings that were on par with expectations.

Quebecor Inc (B) (QBR.B-T)
Through Vidéotron, the company offers club illico that let's subscribers stream content, mostly focusing on French Canadian content. This telco has a strong presence in Quebec and is also active in Ontario.

---
Trending Now